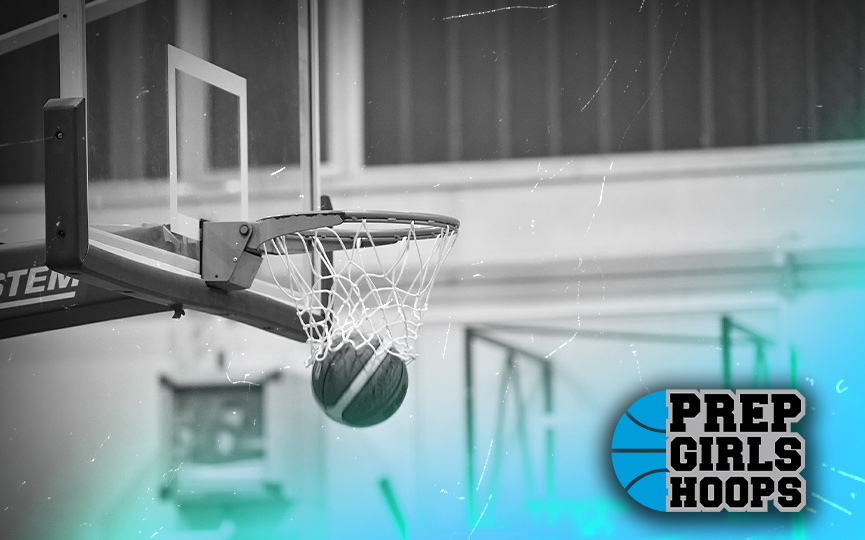 Posted On: 03/18/18 11:15 PM
Two or three bounces of the basketball. After all of the blood, sweat and tears of a hard-fought championship game – and it was a great game – that's essentially what it all came down to in the final seconds of Saturday night's state 4A title encounter in Minneapolis. Had either of two ill-fated attempts by Paige Bueckers and Raena Suggs of Hopkins slipped through the cylinder, we might be having a different conversation today. But they didn't and, as a result, the Eastview Lightning can call themselves state champions for the second time in five years after a 68-63 victory. Hopkins, on the other hand, can only reflect on what might have been.
There is precious little that separates these two teams but they do go about their business in very different ways. That showed on Saturday, as Hopkins opened with a Bueckers barrage, Eastview countered with patience and precision, Hopkins mounted an heroic charge, and Eastview held on for the win. It was every bit as exciting as anticipated and, in the end, it was #1 finishing #1 as Eastview capped off a perfect season with its 32nd win of the year.
Bueckers was brilliant
The way Bueckers