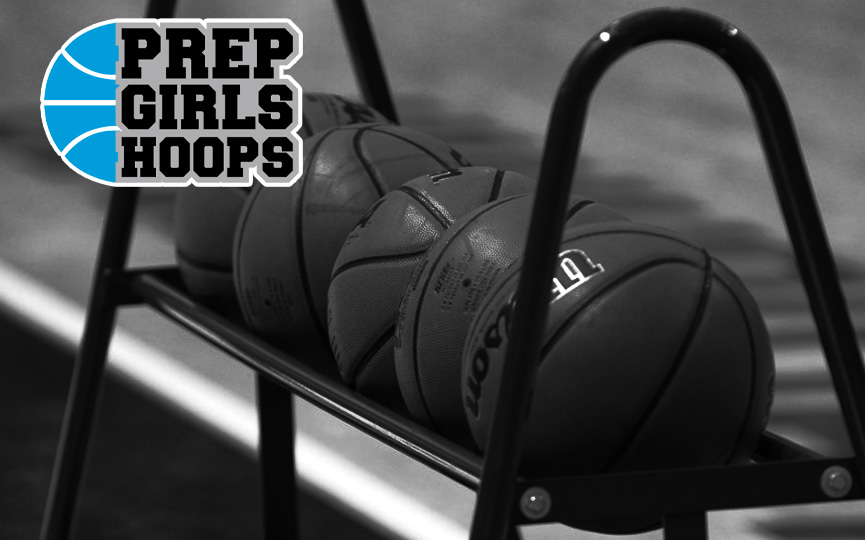 Posted On: 03/27/18 10:22 AM
First Team
Center—Yokie Lee, Byron, 6-6, senior, 27 ppg (Kansas State) 
Lee concluded her high school career with, unfortunately, an injury-filled season. What you need to know is that Byron was 17-1 when Yokie was healthy and she scored a career high 54 points in one late-season game. Byron also blitzed a tough Section 1AA with her back in the lineup to get to the state tournament. People always seem to question big players but, seriously, Yokie Lee is the real deal.
Forward—Megan Walstad, Eastview, 6-3, senior, 16 ppg, 9 reb, 2 ast, 2 stl, 3 blk (Milwaukee)
Walstad may have cinched the Ms. Basketball award with her performance at the state tournament. Eastview is the only team around that stays cool against Hopkins pressure and Walstad is a big, big part of that, not just with her overall demeanor on the court but her ability to help handle the ball against an elite pressure defense. Not to even mention her ability to guard Paige Bueckers and other 1s and 2s, and 4s and 5s, and whomever. She did it all for her team, and her team won. What else is there?
Forward—Carmen Backes, Chisago Lakes, 6-2, senior, 23 ppg,