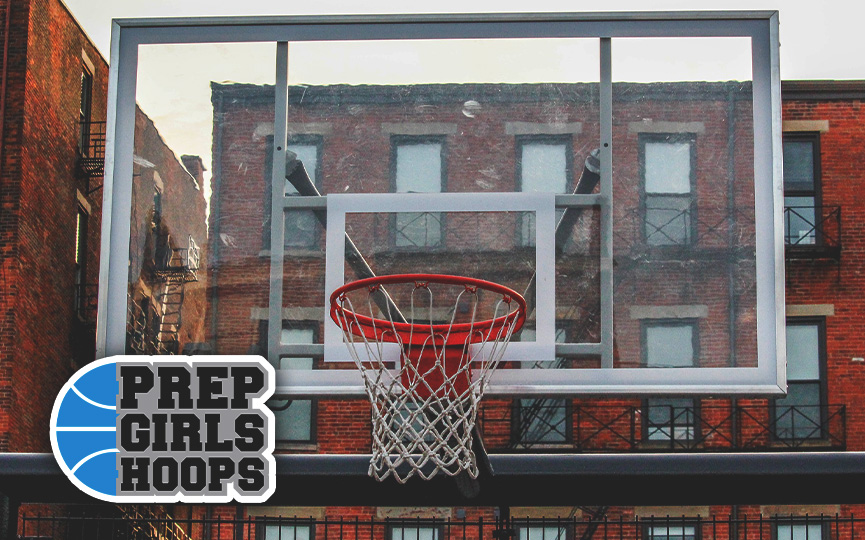 Posted On: 03/22/18 7:44 PM
GRAND RAPIDS — It's understandable to be a bit intimidated when you're in a wholly unfamiliar environment. Or when you're facing the preeminent program in the state, in your particular sport.
If the Jackson Northwest Mounties, making their first appearance in the state finals, were at all intimidated by their surroundings at Calvin College's Van Noord Arena, they certainly didn't show it.
And they didn't appear taken aback at all by the name on the front of the jerseys of their opponents: Country Day.
"You always see them at the state finals. Their coach (Frank Orlando) is like a legend in basketball. He's got 12 state championships," said Mounties junior Sydney Shafer of facing Detroit Country Day in the Class B championship game. "We're fearless when we go out on the court, and I think we can hang with anybody if we just really try our hardest. And I'm not scared of anybody that we go against."
That's certainly how Shafer played for the whole weekend.
She dropped in 21 points, along with 13 rebounds and six steals in a 56-47 win over Michigan Center in the semifinals, then posted 22 points, eight rebounds and three assists