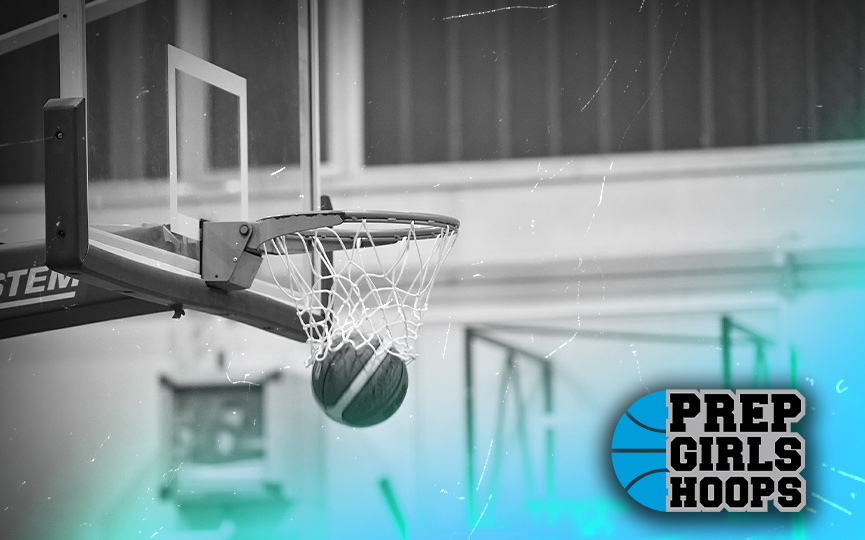 Posted On: 03/19/18 12:45 AM
"Sister Act 2." If they make a movie about Sauk Centre's 33-0 state championship season, that might be a fitting title. Less than 24 hours after the amazing Borowicz sisters of Roseau delivered one of the most impressive displays of basketball you will ever see, it was the Peschel sisters – Kelsey and Tori – and the Dammann sisters – Julia and Michaela – who walked away with the class AA trophy. They did it with a lot of help from point guard Maesyn Theisen, who led the Mainstreeters to a 63-52 victory over the Rams. In their seventh state tournament appearance, after falling in the finals on three previous occasions, Sauk Centre finally prevailed.
"I guess we are slow learners," said coach Scott Bergman following the post-game celebration. "It's really hard to get to this tournament, and once you are here it's 10 times harder to win it. You have to put three back-to-back-to-back games together. It feels good."
This championship game was a rematch from one year ago when Roseau won the title with an undefeated season of its own, beating Sauk Centre in the final game. If the Mainstreeters were going to avenge that loss, they knew