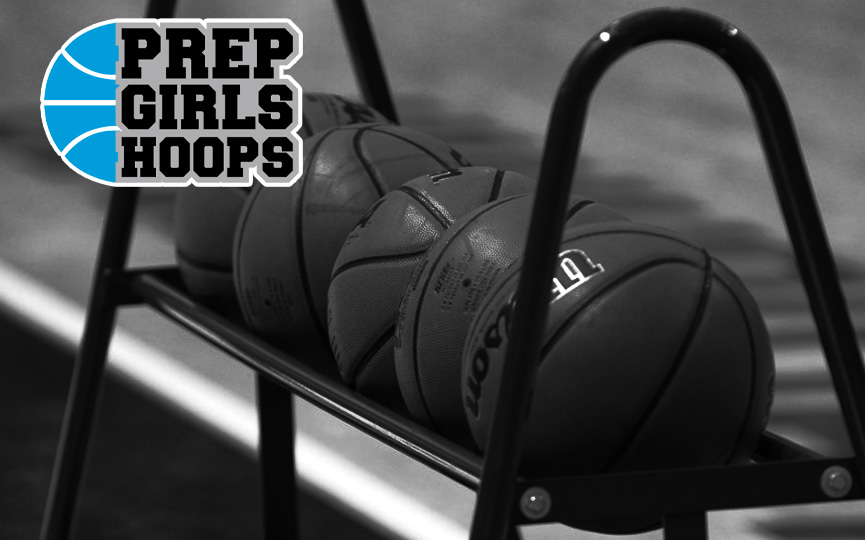 Posted On: 03/17/18 1:45 PM
I'm not certain if there is even a local shoe store left in Sleepy Eye, but if there is you can be sure they carry some mighty fine glass slippers. They may need to stock up on that particular item if their girls basketball team continues its Cinderella story at the state tournament on Saturday. For the second night in a row, Sleepy Eye pulled off a stunning upset to defeat heavily-favored Mountain Iron-Buhl 63-48 in the semifinal game.
As she did on Thursday in their upset of Ada-Borup, Sleepy Eye's senior guard Madi Heiderscheidt led the underdogs to victory. Heiderschedt dominated, especially in the stretch run when Mountain-Iron Buhl couldn't do anything to stop the girls in orange. Madi finished with 24 points, 5 rebounds and 4 assists. Senior guard Brianna Polesky was equally impressive with 18, including 12 points from beyond the three-point line, while steady-as-she-goes senior Sarah Ibarra had 13 in another solid performance.
Entering the game, MIB was the #1 team in Northstar's class 2 A poll. With a record of 29-2, they were widely expected to handle Sleepy Eye without a whole lot of difficulty. Apparently the pundits were wrong, as coach Ryan Hulke's team