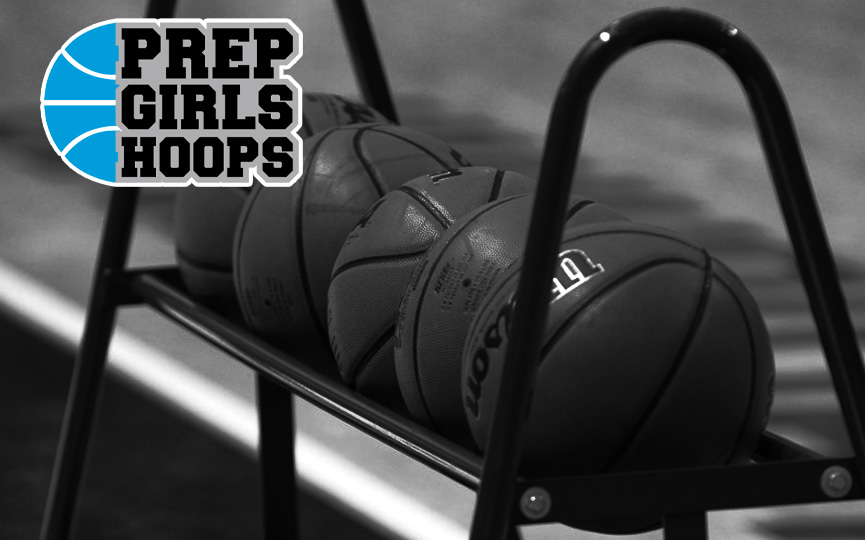 Posted On: 03/16/18 9:15 PM
On Wednesday, we saw 4 Class AAA quarter-finals and 2 Class AA quarters. Here are some of the best performances we saw.
Center—Annika Hoff, Northfield, 6-3, senior
The senior dominated inside at Northfield defeated Mankato West. Always a strong defender and rebounder, she also scored 13 points in this one.
Power Forward—Courtney Gould, Alexandria, 6-1, senior
Gould led Alex with 15 points, and scored 7 of its 1st 11 as the Cards took an 11-5 lead early. Cooper made some adjustments but Gould stayed tough, adding 5 boards and 3 blocked shots.
Small Forward—Hannah DeMars, Grand Rapids, 5-10, junior
DeMars scored 12 points and helped move the ball against Holy Angels' full-court pressure defense. And she was everywhere on defense, grabbing 6 defensive rebounds and 5 steals. She's super athletic from a physical standpoint, but more than that she is a great mental athlete who makes good decisions with terrific anticipation.
Point Guard—Heaven Hamling, Grand Rapids,5-9, senior
There's not much to add here. Hamling has been doing this sort of thing for years—scoring 18 with 7 assists and 8 steals. Just super skilled.
Shooting Guard—Hannah Johnson, Willmar, 5-10, junior
Turned in the day's top performance over other, more celebrated players.