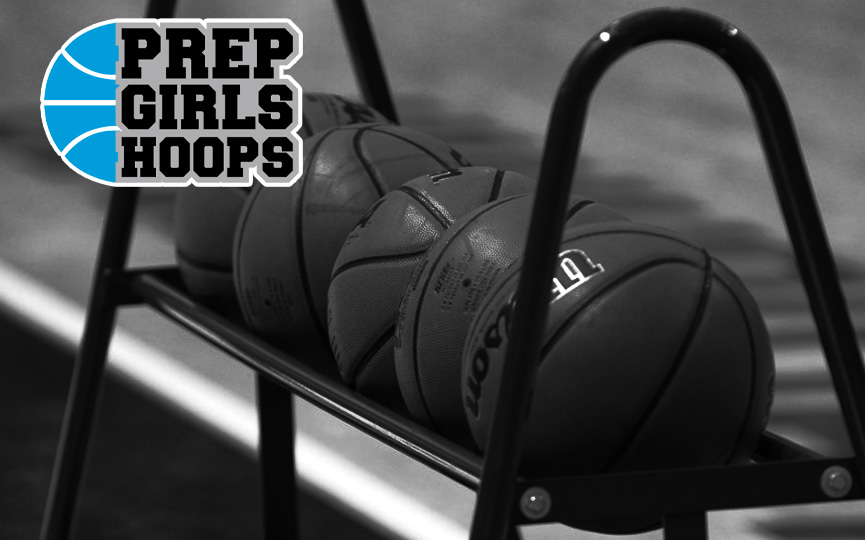 Posted On: 03/24/18 7:54 PM
When the defending champion has just one senior it will lose to graduation — and one who averaged less than a point per game in an offense that posted 55 points per night — there probably isn't a whole lot of question who the favorite for next season will be.
Especially when the two stars of the team are going into their sophomore and junior years.
Until further notice, Michigan's Class D belongs to Adrian Lenawee Christian and the Salenbien sisters, rising junior Dani and 6-foot-2 sophomore-to-be Bree.
Granted, things happen, people get hurt, people have off games or off years, so the results of the next two seasons can't be entered into the record books just yet. As a rhetorical exercise, if nothing else, we should take a look at who might be the strongest challengers for the next few Class D titles, along with the Cougars themselves.
Adrian Lenawee Christian (26-1)
The Cougars averaged 54.6 points in a regular season that saw them lose just once — by one point to Class A Monroe — then 58.4 points per game through an unbeaten playoff run to win the program's first state title. And the Cougars were