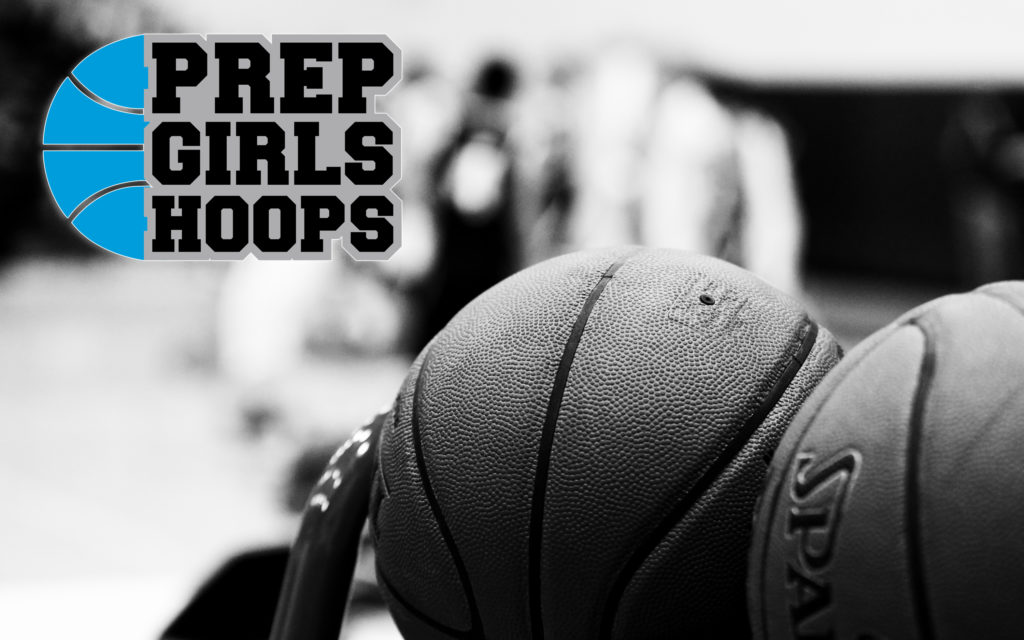 Posted On: 03/12/18 1:00 PM
Well, week #16 is pretty special among all the weeks of the basketball season because, for the girls, at least, it is the week in which the 32 state tournament entrants are determined. Here are various standouts for that special week.
Game of the Week: Eastview 40 Apple Valley 25
Eastview struggled to a 14-11 halftime lead, but in the end the Lightning advanced to the state tournament for the 9th time in 11 years…unbeaten and rated #1 in Class AAAA.
Player of the Week: McKenna Hofschild, Prior Lake, 5-3, junior, point guard
You saw our list of 10 contenders earlier. Hofschild was an easy pick even among a truly awesome list. She exceeded even her own lofty standards with 115 points in 3 games, and the Lakers became one of just 3 teams among the 32 state tournament entries to win a pair of upsets to get there.
Breakout Player of the Week: Taylor Schuck, Heritage Christian, freshman, combo guard
Schuck saved the bacon for Heritage on Tuesday, taking over at the point when Taylie Scott rested and/or sat down with fouls, and leading her team out of some rough patches with 14 points, 6 rebounds, 7 assists and