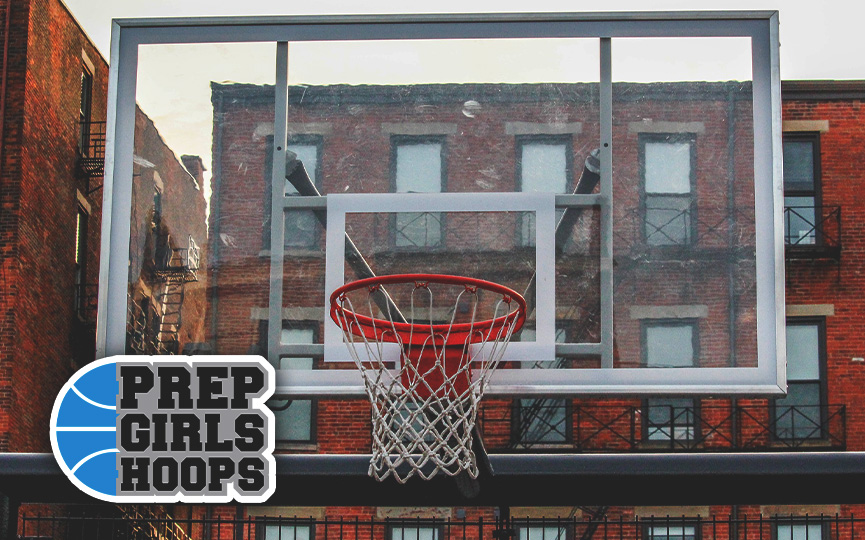 Posted On: 03/21/18 4:00 AM
It was way back on November 28, 2017, that Wendy Kohler, Alexandria girls basketball coach, became the winningest female coach in Minnesota girls basketball history with win #556. Now, almost 4 months later, she won #579 with a 69-42 thrashing of DeLaSalle in a Class AAA state tournament consolation game.
I talked to coach Kohler after a 1st round loss to the eventual champions from Robbinsdale Cooper. "Cooper is #1 for a reason," Kohler said. "Our game plan was to shut the lane down, and really get on the boards, and handle their pressure. And we did for the most part, though we made some mistakes. But Cooper just made plays when they needed to. They were the better team. It was a tough draw right away."
Still, Kohler took justifiable pleasure in the fact that, "Nobody thought we'd be here this year. Our theme this year was 'Start Unknown. Finish Unforgettable.'"
"When you started out 30+ years ago," I asked—and she quickly clarified, "33 years." Okay, when you started out 33 years ago, did you think you'd be around long enough to win 578 games?
"No," she said, "you take one year at a time and one team at