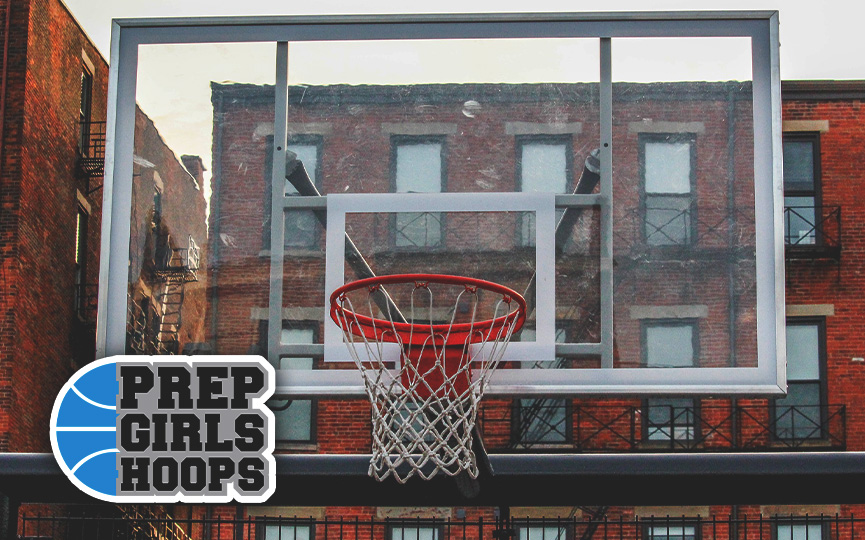 Posted On: 04/2/18 9:58 AM
As most of you know, we cover varsity basketball teams and players in the winter, and 8th through 11th grade teams in the summer. And, so, Adalia Mackenzie, Park Center's "precocious" freshman forward, first came to our attention last summer as a member of Tayler Hill Elite's loaded 2021 squad. We saw her squad stumble against Stars Hersch in the AAU state prelims, then settle for 3rd place with a 55-34 thrashing of the Fury 2021 Blue. 2 weeks later there was no such stumble in the AAU state tournament as the Hills defeated Fury again 55-36 to win the state title.
Make no mistake, the Hills were point guard Jade Hill's team. Jade ran the show out on the floor, scoring, passing, protecting the ball. Most of the scoring was done by Jade herself and by power forwards Kierra Wheeler and Dora Okpara, who pounded the offensive glass to create offensive opportunities for themselves. Andrea Tribble and Chynna Young got some looks on the perimeter.
But, wait. Who is that gazelle on the wing? Who is that running the floor like