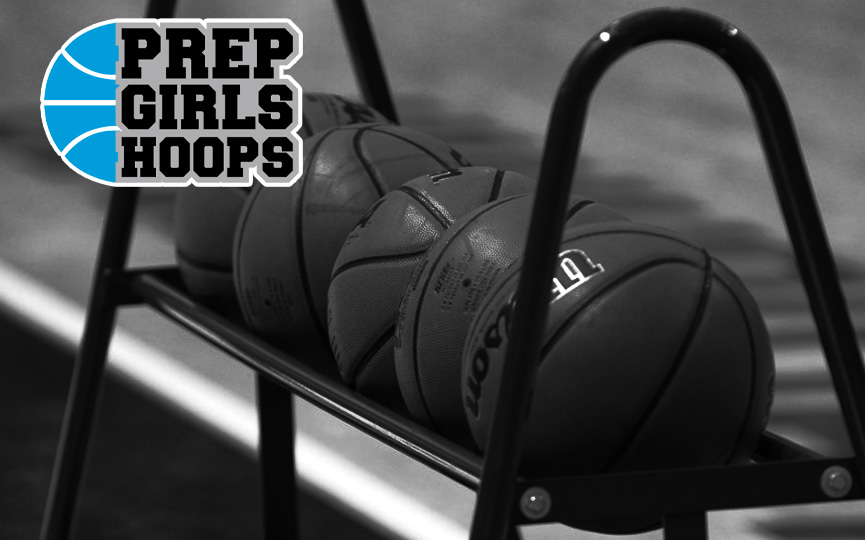 Posted On: 04/3/18 7:24 AM
Part 1 of 2: Coach of the Year
There's lots to say about coaches. There's a lot that goes into picking a Coach of the Year though, on the other hand, when we tell you who our Coach of the Year is, you're going to say, well, that must have been an easy choice. That's pretty obvious. But, on the contrary, we identified a lot of good candidates, and here they are.
Coach of the Year Candidates
Scott Bergman, Sauk Centre. Led his team to its (and his) 8th state tournament appearance in 9 years, and this time the Mainstreeters won it all with an all-time state best record of 33-0.
Molly Kasper, Eastview. In her 3rd season with the Lightning, Kasper's team went 32-0 and roared back from a 12-point 1st half deficit to defeat Hopkins 68-63 and win the Class AAAA state title.
Wendy Kohler, Alexandria. Not much was expected of the Cardinals this year, but coach Kohler led her team to a 24-7 record, a 69-42 thrashing of DeLaSalle in the state tournament, and a 6