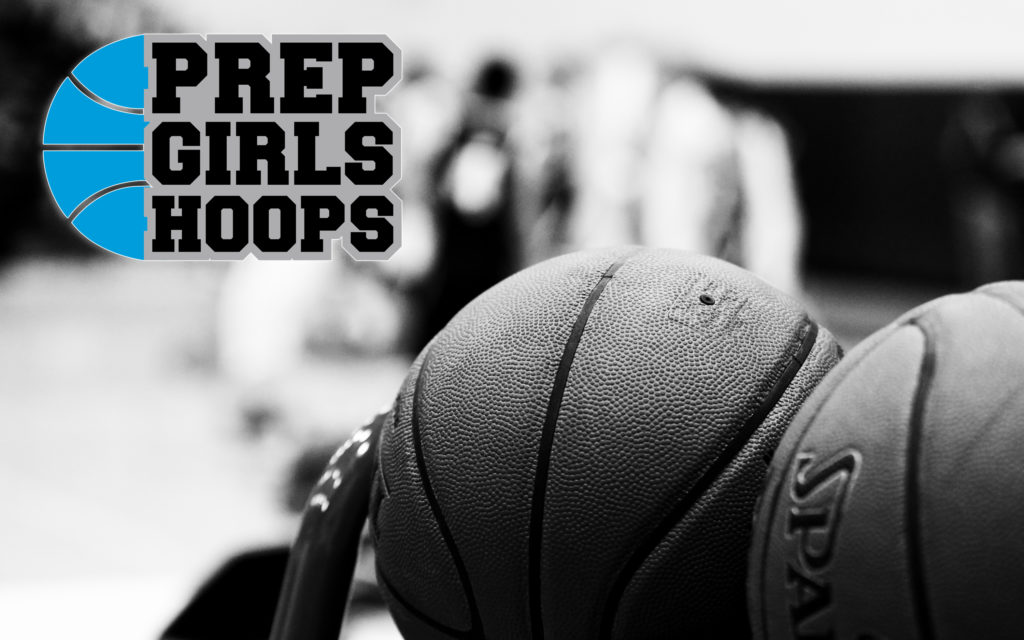 Posted On: 04/23/18 9:42 AM
I mentioned last week that our Class of 2018 player rankings had undergone a pretty thorough face-lift at the very last minute, just as they were riding off into the sunset. Only 2 of our top 10 players today were in the top 10 the 1st time we ranked them back in 2013.
OK, so I'm here today to say that our 2019 rankings are holding up a lot better over the years. Not only are 9 of our top 10 from a quarter ago still there, but 7 of our top 11 from 4 years ago are still rated in our top 11. Kallie Theisen has moved from #3 4 years ago to #1 today. Destinee Oberg has moved from #1 to #2. McKenna Hofschild has moved from #4 to #6, Sara Stapleton from #6 to #8, Kacie Borowicz from #9 to #7, Mimi Schrader from #11 to, uh, #11.
Hannah Purcell dropped from #2 to #9. Taylor McAulay has dropped out of the top 10, all the way from #10 to #12. Tori Nelson went the other way, from #16 to #10. Dlayla Chakolis moved from #17