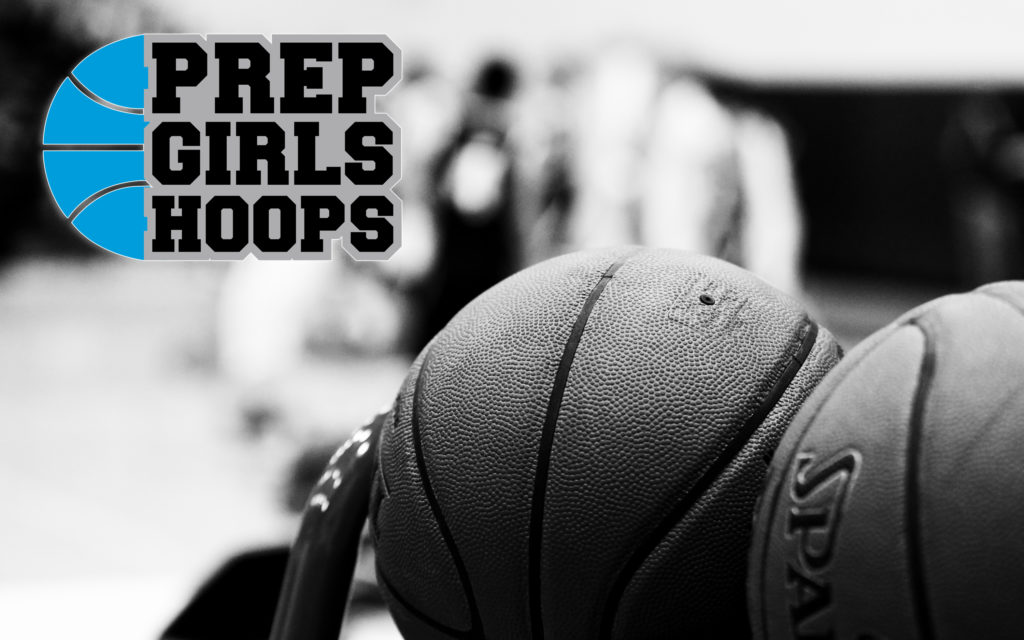 Posted On: 04/28/18 4:13 PM
The first live period of the travel season has come and gone and we were able to see the stock of many players from Michigan rise. Players were also able to show and solidify themselves as  ball handlers, carving together ankle breaking highlights. The 2019 class in particular have some amazing ball handlers.
Here is a look at the top ball handlers in the 2019 class.
Molly Davis - The Central Michigan commit is a player that is very hard to stay in front of coming down the court she has a few moves in her arsenal that makes defenders look silly and gets her the space to get off shots and finish at the rim. Her moves were on full display at the LBI April Showers and at The Classic. Davis is undoubtedly one of the best ball handlers in the state of Michigan
Jasmine Powell - Powell, is one of the fastest players in state with the ball in her hands. While she doesn't toy with defenders like some of the other players on this list she has a quick change of direction and turns defenders with her quick twitch ability. The Country Day/ Michigan Crossover