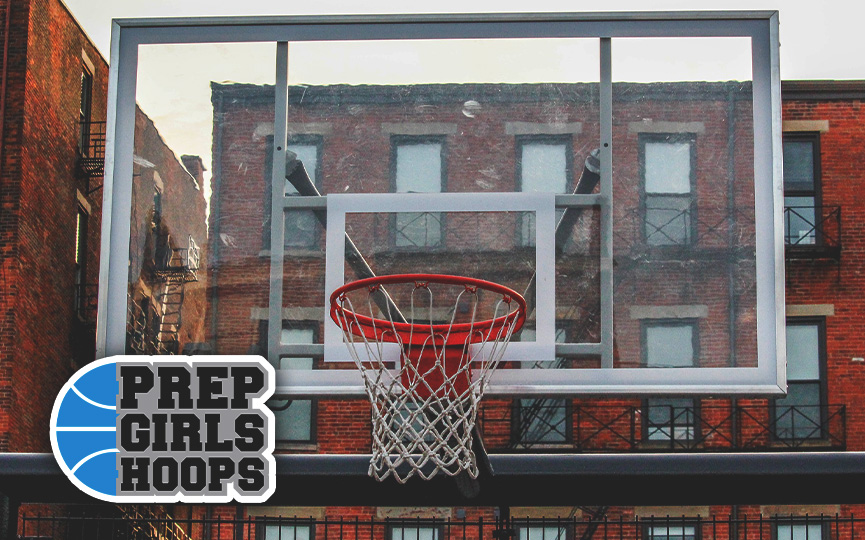 Posted On: 05/21/18 9:49 PM
The Girls State Playoffs in Illinois were hotly contested  throughout the state. In Northern Illinois many games came down to the wire in the Regional and Sectional rounds. Though most teams that advanced had upperclassmen leadership, some teams looked to underclassmen from the Class of 2020 to help them to victory.
Here's a look at a few 2020 players in Northern Illinois that will be impacting their teams more during the 2019-20 season
Taylor Gugliuzza   Lincoln Way West
The 5'7 guard led the Warrior program in four different statistical categories. She has a nose for the ball and plays tough against taller players averaging 5.5 rebounds per game . A consistent scorer Gugliuzza averaged 20.6 points per game and connected 54 3 pointers this past season.
Darrione Rogers   Lake Park
The 6'0 Point Guard is capable of putting up monster numbers as she showed in a late season game where she tallied 32 points and 9 rebounds for her Lancer squad. As she continues to progress at the point guard position she has the potential to overpower teams from a Basketball IQ and Physical Strength perspective.
Kylie Feuerbach  Sycamore
The 2017-18 Daily Chronicle Player of the Year has already committed