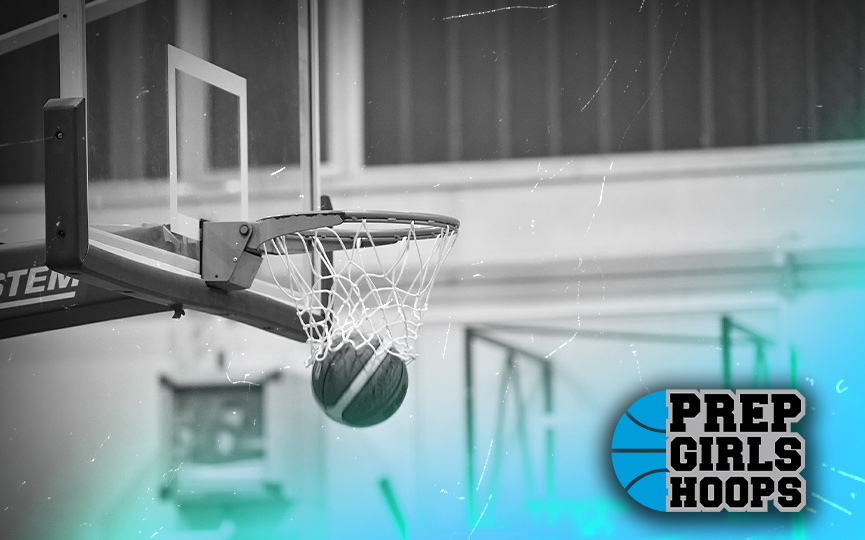 Posted On: 05/21/18 3:40 PM
Coach Renkens' Blue Star 16U team showed outstanding depth during the Gateway Challenge. There were 11 strong players at Coach Renkens' disposal and he made good use of his talent. His team boasts considerable height with 5 players over 6 foot tall on the roster.
Megan Hallerman is the tallest of those players at 6'4. She attends High School at Greenville and showed the ability to control the paint on the defensive end. During one game that I was able to watch she had 6 blocked shots and most of those came early in the game before the opposing team changed their approach. Her offensive game is still developing but her ability to control the boards and the paint make her a potential big weapon for Greenville in 2018-2019.
Rylee Luechtefeld is listed at 6'0 and showed the ability to score on the wing and in the mid range. She is a good shooter that looks like she can help continue the strong tradition that has been built at Nashville High School. With her height Rylee is also a very capable rebounder from the wing position.
Abby Manns played the Point Guard spot for Coach Renkens team and handled the pressure