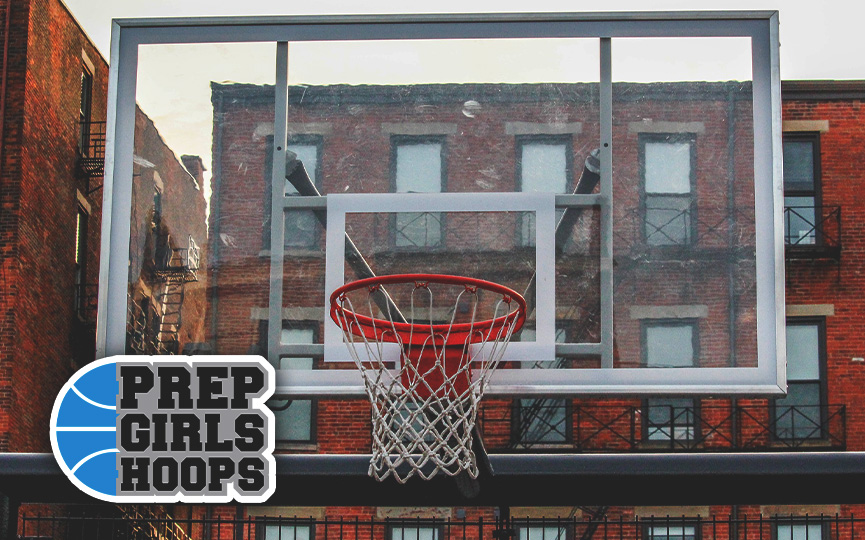 Posted On: 05/18/18 9:43 AM
During the USJN 11th Annual Gateway Challenge Coach Jeff Silvey and his 15U team didn't take the easy way out. Not only is his 15U team stocked primarily with 14U players, but they played up into the 16U division and went a good portion of the tourney with only 5 players. Those 5 players are all Edwardsville kids and showed well.
Katelynne Roberts is the elder statesman of the group being in the class of 2021. She is a 6'2 post that dressed varsity for Edwardsville last year. She moves well, runs the floor and shows some ball handling ability in the open floor. As she continues to add strength her post game will continue to develop as she will be able to handle contact and finish through that contact.
Macy Silvey is a 2022 5'9 guard that was named to the All Pool team. Macy is strong with the ball, can get to the basket and is an excellent outside shooter. She was hitting the 3 point shot with consistency in the games I observed. Macy showed the ability to handle the ball against pressure and play defense against the older girls which bodes well for her as she steps up