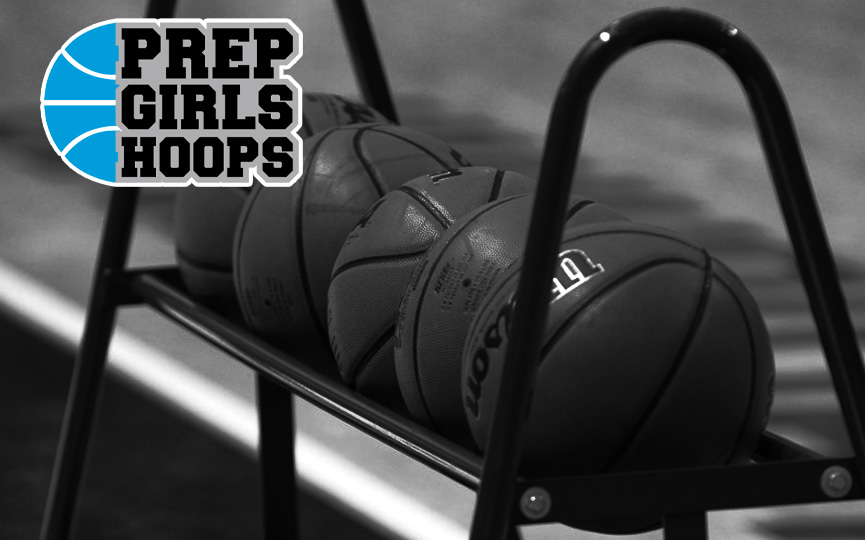 Posted On: 05/21/18 12:54 PM
The MBA Girls 2020 team is coming off a very successful weekend. They traveled to Fort Wayne, Indiana for the Lady Gym Rats Invitational. MBA played in the Elite Gold Division and played in dominating fashion. They traveled back with a championship trophy in hand.
MBA 2020 faced the Illinois Rockets in the semifinals of bracket play. They pulled away from the Rockets and never looked back, winning the game 59-37. MBA then squared off against the IL Lady Lightening in the championship game. They fought out a 54-42 victory to take home the Lady Gym Rat Invitational title.
The MBA 2020 team showed its vast array of talent last weekend. They have scorers, rebounders, and defenders. All of which can play at a very high level. It all came together for MBA 2020 this weekend in their run for a championship.
KEY CONTRIBUTORS:
Lauren Ross
Lauren Ross was spectacular at the Lady Gym Rats Invitational. Ross is a combo guard at Muskegon Reeths-Puffer. She showed her offensive abilities this weekend by having over 20 points, 6 assists, 6 rebounds, and 3 steals against NW Ohio in bracket play. Ross was excellent on the defensive end as well.
Sally Merrill