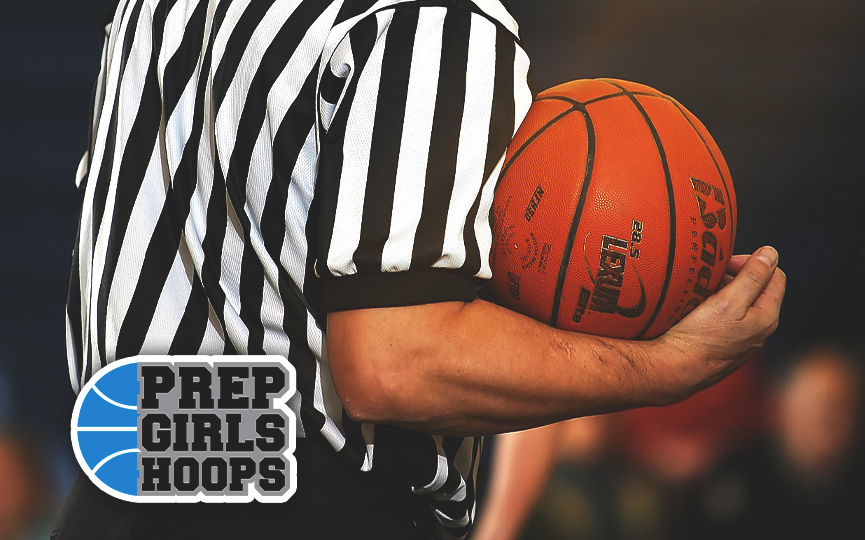 Posted On: 05/13/18 5:10 PM
Livonia, MI - The top travel teams in Michigan filled the Livonia Churchill Field house as the first ever Michigan Cup took place. The best part about this event, was seeing teams sell out and give their all for the bragging rights of being named the best in Michigan, and Michigan Cup Champions.
Elite 8 Bracket - Michigan Storm Taylor took home the championship in the Elite 8 Bracket, and it was not an easy road to the championship. The Michigan Storm beat 1 Nation Elite in an overtime bout and then went down to the wire with the Michigan Crossover. Gabby Elliott looked every part of the best player in the 2020 class, doing everything well on the floor and finishing strong in transition. Aaliyah McQueen also had a standout showing at this event.
Super Platinum Blue Bracket - This bracket was an ultra competitive bracket as well, headlined by Michigan Crossover -Adams and Mystics Showtime. Both teams have played up an age group in many tournaments during this travel season and it showed as the Crossover bullied there way to the Championship game and the Mystics were able to show poise beyond their years by closing out games. In the end,