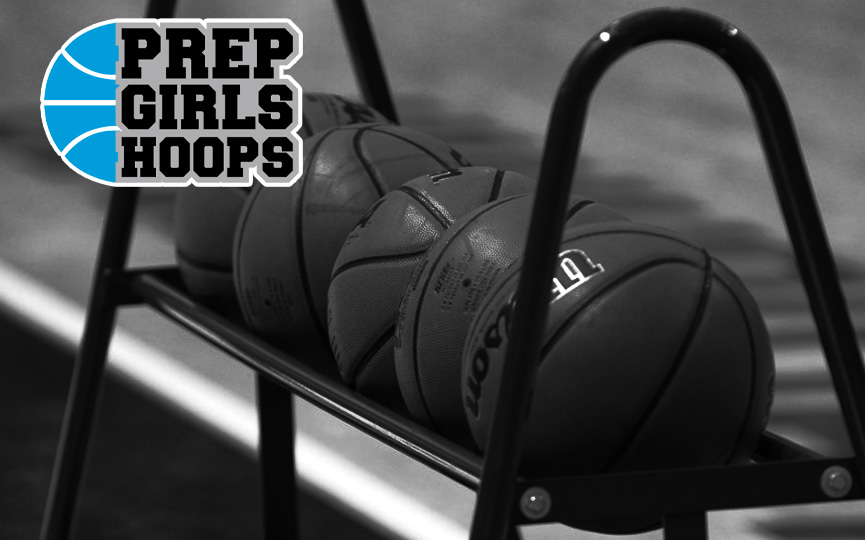 Posted On: 05/22/18 12:55 PM
Wayne, MI - The top 20 players will gather at Wayne Memorial on June 2nd to put on one final show. The Top 20 All Star game will take place showcasing some of the top girls in the state of Michigan. Last year, 300 people piled into the Wayne Memorial Alumni arena to see the loaded class of 2017 do battle. Kamaria McDaniels put on a show, scoring 23 points en route to a MVP award.
This year's game is shaping up to be a good one with a loaded roster, the teams have been set.
Burgundy Team
 Black team
Kaela Webb (Providence)
Camree Clegg (Clemson)
Lasha Petree (Bradley)
Jaida Hampton (Wichita State)
Kayla Luchenbach (Oakland)
Allison Peplowski (South Dakota)
Ashley Primas (Tennessee State)
Emily Spitzley (GVSU)
Carley Loving
Maxine Moore (Western Michigan)
Edecia Beck (Ohio)