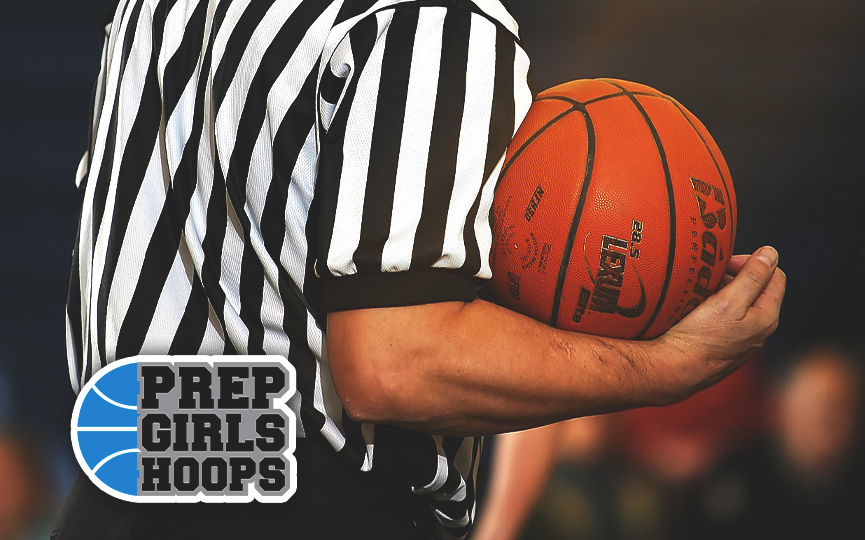 Posted On: 05/23/18 2:27 AM
North Tartan takes 8th, 10th and 11th grade AAU crowns
 All 3 wins by double digit margins
OK, just for starters, we need to set the record straight. The AAU Web site shows North Tartan 2020 Starks beating the Fury 2020 Gauntlet 50-45 in their state final game. This score is incorrect. If you add up the Tartan individual scoring from the box score, you get a total of 60, but when Paige Bueckers scored a statement bucket off a steal at the final buzzer, the scoreboard showed a score of 58-45. So, you decide. But no matter. Tartan 2020 Starks is the Sophomore Division 1 champion.
And the final score of the 11th grade game was North Tartan 53 Stars Nelson 29, not 53-39 as shown on he AAU Web site.
North Tartan 8th Contreras 56 Fury 2022 Blue 41 
This goes along with North Tartan championships in the 10th and 11th grad tournaments. Only Stars Hersch's big comeback in the 9th grade final prevented Tartan from scoring an unprecedented sweep of the top 4 age groups. The North Tartan 8th graders, nominally North Tartan Contreras though "coach" Contreras was not on the sideline, defeated Fury 2022 Blue 56-41.