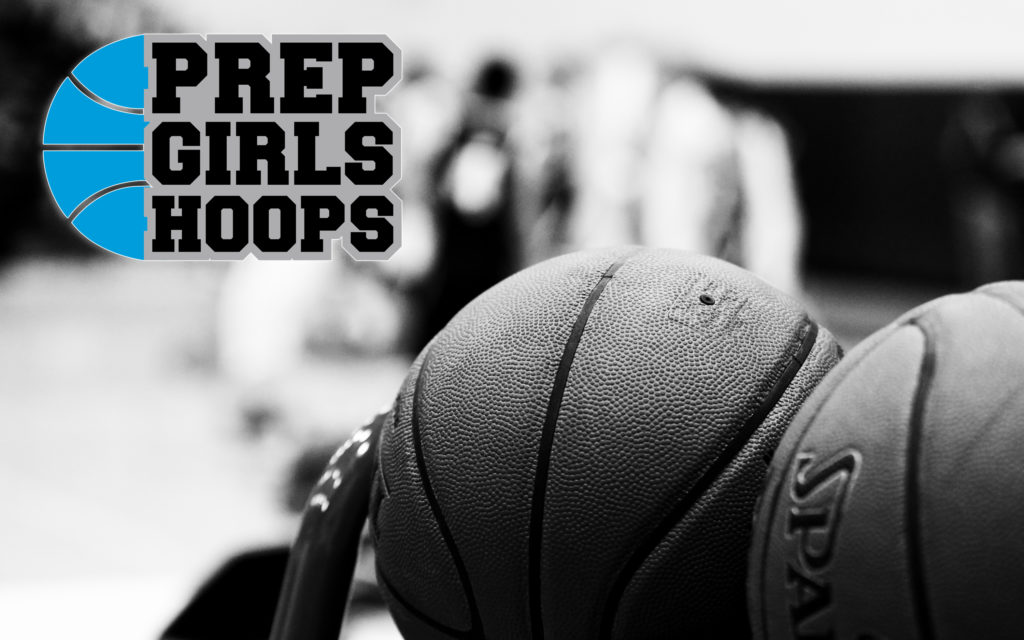 Posted On: 05/24/18 9:21 AM
To play at the varsity level as an underclassmen in the guard position is a challenging tough test for many.
Check out these 5 Guards from the Class of 2021 in Northern Illinois who have passed that test and were productive this past season.
Faith Klemm   Sycamore
The 5'8 Klemm,  played point guard for her 25-6 Spartan team that made it to sectional final before bowing out against Glenbard South. Klemm has the ability to make plays all over floor but can also score from this position as she netted multiple double digit scoring games this season.
Amelia Bromenshenkel Mendota 
The 5'9 guard was an IBCA All State Special Mention selection for class 1A/2A. She became the 17th player in school history to score over 300 points in a season and was among the Big Northern Conference leaders in scoring (13.9) and rebounding (9.3) . A terrific all -around player Bromenshenkel should start seeing college interest at all levels in the very near future.
Niyah Zamudio Chicago Marshall 
Coached by the legendary Dorothy Gaters, Zamudio is an athletic guard who started on for the Class 2A State Champion Commandos. She led all scorers with 20 points in a victory over