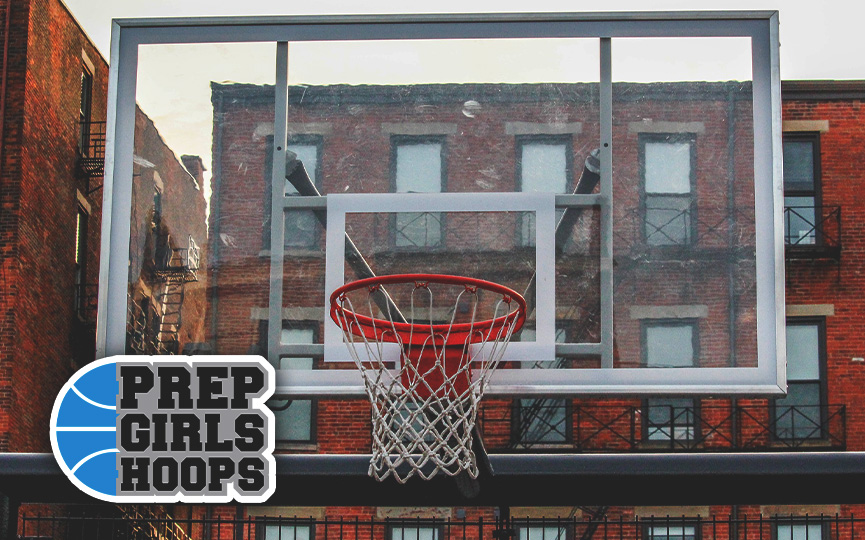 Posted On: 05/1/18 10:34 AM
During AAU season, we see rapid growth and development of players. Often times, stars are born. Jolee Houle is a player who has been in star form so far this spring. Houle is a 5'7" point guard/shooting guard in the class of 2020. She plays at Grand Haven High School and is playing this spring for MBA National 2019-20. In her sophomore season, she averaged 14ppg, 4apg, and 3 three pointers per game. Houle is off to a big start to AAU season. She's been a player to turn to in the clutch for MBA National.
Jolee Houle is a threat in so many facets of the game. She can shoot from anywhere on the floor, making defenses check her at all times. Houle also has typical point guard skills. She has solid court vision and is an excellent passer. Houle is developing the reputation as a player who should have the ball in her hands in big moments. She is currently working to improve her on ball defense.
Jolee Houle is a tested and experienced player. She's had the opportunity to shoot against and learn from one of her idols, Tori Janoska at Michigan State University. Houle is eagerly anticipating all the upcoming events with both her high school team and AAU. She