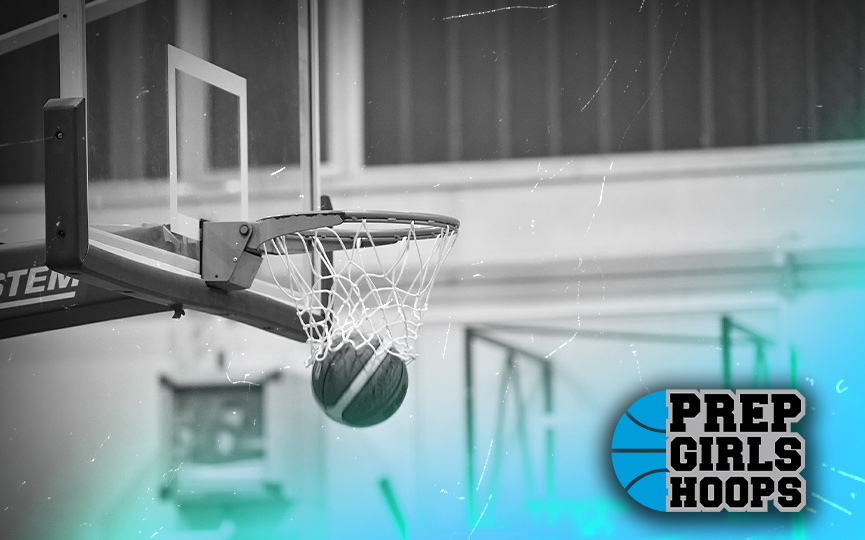 Posted On: 05/23/18 7:51 PM
Top 10 Breakout Players at the AAU 
Point Guard—Abby Schulte, Stars 10th Antl and Maple Grove
Point Guard—Amber Scalia, North Tartan 8th Scalia and Stillwater
Schulte makes this list by virtue of transitioning from a young point guard with lots of upside potential, to a confident, veteran leader with the ball in her hands. As for Scalia, I don't want to add to the pressure here but people say she's not her sister. Are you sure about that?
Combo Guard—Amaya Battle, North Tartan 8th Contreras and Hopkins
Combo Guard—Maggie Czinano, Watertown-Mayer
This is a different Amaya Battle than you've seen at Hopkins. There are no older teammates to defer to. She overpowers people her own age going to the rim and also with her tough physical defense. And Maggie is nothing like Monika. Maggie is a long point guard who really makes stuff happen.
Shooting Guard—Paige Kindseth, Stars 9th Hersch and Farmington
Shooting Guard—Tessa Johnson, North Tartan 8th Contreras and St. Michael-Albertville
 Kindseth is a big play player. She can disappear at times but then she'll knock down the deep 3 or make a spectacular defensive play. Great athleticism. She just explodes sometimes. Tessa is Rae's little sister and she