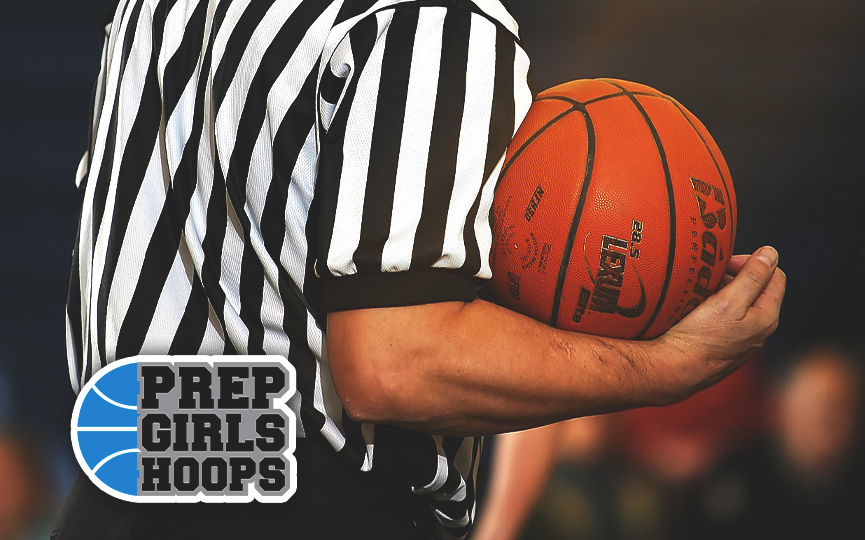 Posted On: 05/30/18 9:20 PM
It is rare to see two freshman girls leading their teams in scoring averaging over 17 points per game. It is even more rare to see two girls doing that within 45 minutes of each other. Southern Illinois had the thrill last year of watching two young athletes breakout during an exciting 2017-2018 season.
Clare Breden from Jerseyville and Anna McKee from Father McGivney had outstanding seasons for their teams last year. Breden was named Honorable Mention IBCA All State after averaging 17.8 points per game at the 3A level. In her freshman season McKee scored 18.4 points per game for her 1A Griffins team. Breden is the 17th ranked player and McKee 23rd in our initial class of 2021 rankings.
Breden showed the poise and ability to be very consistent as she was held to single digits only 3 times during the year. She solidified her reputation in the Missouri Valley conference with a 39 point effort in a double overtime game against perennial power Highland. During the Highland game Breden hit 15 free throws. Later in the season she drained 6 three pointers against Triad. Breden shows the ability to score at all 3 levels despite her 5'5 frame. She hit