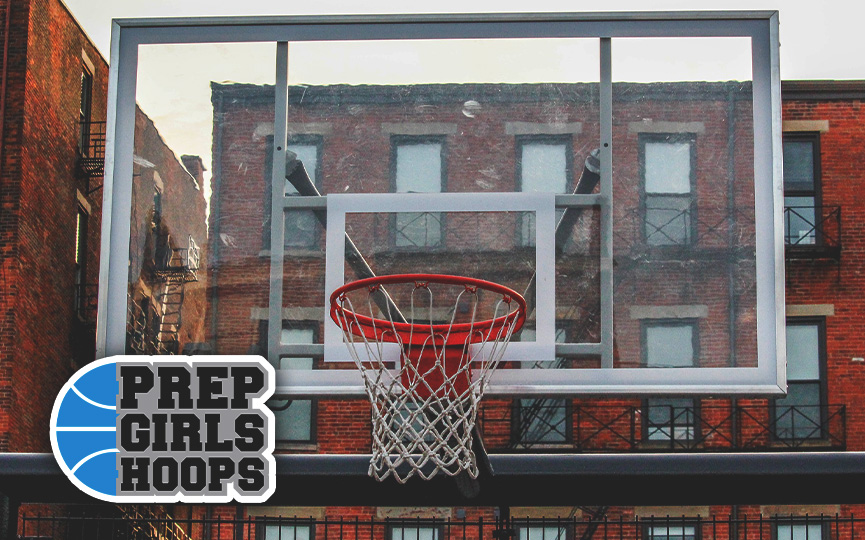 Posted On: 05/22/18 11:45 PM
In April the Northern Illinois area was host to the 13th USJN Windy City Classic . Over 300 teams from 12 different states competed with approximately 160 college coaches in attendance to watch players from the U15 to the U17 levels.
Listed below are players from AAU Clubs in the Northern Illinois area that were recognized in the events Pool All Star Teams.
U17 Girls - Class of 2019 
Julia Martinez Illinois Lady Lignthing - Grace Scalzo Midwest Wildcats - Angela Dugalic Chicago Hoops Express - Kelmari Rimmer Chicago Hoops Express - Allison Browning Quad City Ballers - Whitney Taylor Quad City Ballers - Tenley Dowell Illinois Elite - Allie Tykla Illinois Elite - Maya Wong Illinois Rebels United  - Grace Hynes The Truth - Kelsey Kelley The Truth - Fantasia Baines Lady Meanstreets - Morgan Callahan Lady Lions - Mikalah Ellis Lady Meanstreets - Renee Seaney Illinois Evolution - Nicole Scales Full Package - Samantha Galanopolous Full Package - Maggie Bair Mercury Elite -  Molly Buck Midwest Wildcats - Breleigh Gula Lake County Challengers -  Aideen Amiceto The Truth - Claire MCGrath The Truth - Taylor Huff Flow Basketball Academy - Aleah Spruell Flow Basketball  Academy - Jenna Ryan