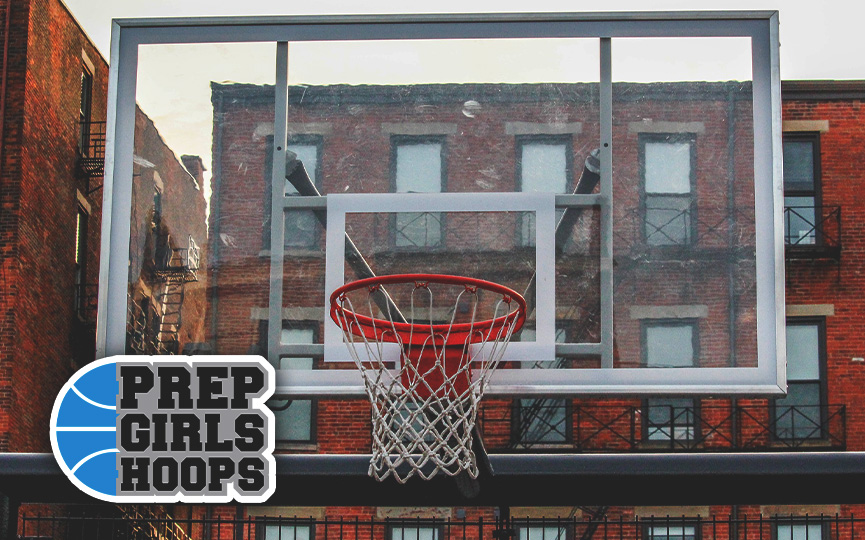 Posted On: 05/22/18 11:39 AM
Welcome, Illinois girls basketball players, coaches, families and fans, to PGH Illinois!
We couldn't be more excited to launch a website that will work tirelessly to bring exposure to talented Illinois basketball players of ALL levels. If you're a prospect with a shot at playing at the Division I, Division II, Division III, NAIA or junior-college levels, we are here to cover you and help bring exposure to your game.
The Prep Girls Hoops Network, is a fast-growing national brand aimed at providing visibility and coverage for high school girls basketball players at all levels. We don't rest once the high school basketball season is over. We'll be covering: prep season, spring AAU season, summer high school ball, summer AAU, fall ball and more.
In short, if basketball is happening, we're covering it.
Here's just some of what you'll get as a subscriber to PGH Illinois:
— Recruiting Reports. Interviews with basketball prospects of all levels, available to hundreds of coaches who are subscribed to our network throughout the country.
— Event coverage. If there is a bigtime tournament or showcase happening, PGH wants to be there.
— Game analysis and evaluation.
— Weekly preview stories.
— Extensive grassroots coverage.
We hope that you'll subscribe to Prep Girls Hoops Illinois and find out what in-depth, round-the-clock coverage of the state's basketball scene really looks like!
— The Prep Girls Hoops team