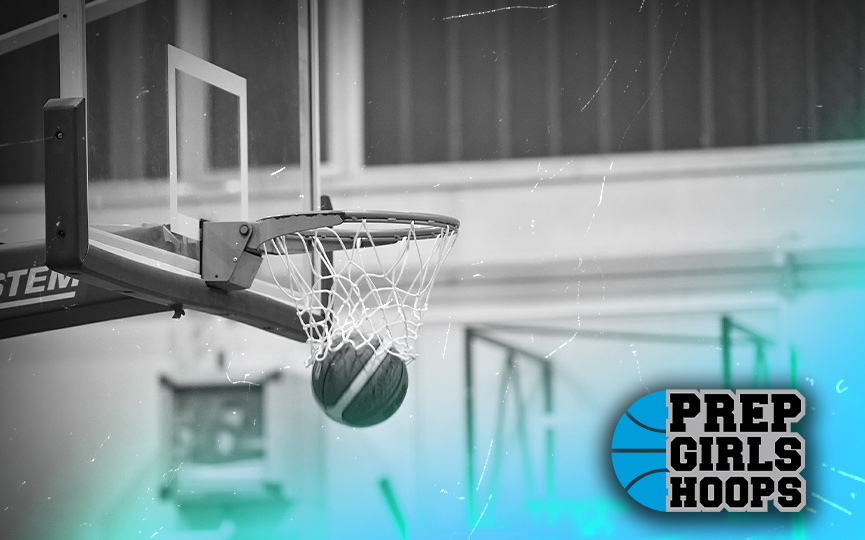 Posted On: 05/29/18 7:45 AM
One of the main things that I try to communicate when people ask my about my job as a coach is that basketball in Minnesota is thriving! And I wanted one of my first articles to highlight some of the things that I believe make the game special.
There is so much...
...talent! One thing that I think about a lot while I'm coaching during the high school season is that the depth of talent in Minnesota is remarkable. It doesn't take long to recognize how many great players, coaches and teams there are both in high school and in the AAU circuit. That makes for a consistently high level of basketball across the state regardless of class (1A through 4A), grade level, AAU program, etc.
I was texting back and forth with Grant McGinnis earlier this week and he shared some numbers with me that I think do a good job of showcasing the state's talent. In the 2017 graduating class, Minnesota produced more than 80 scholarship level players (D1, D2, NAIA) and more than 150 athletes continued their basketball careers into college (including D3 & JUCO). Those are CRAZY numbers!
And it seemingly is only getting better