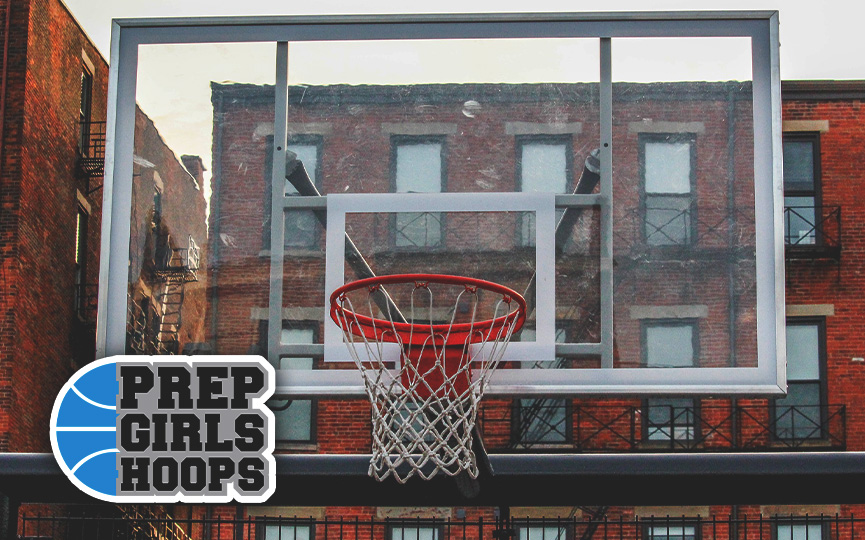 Posted On: 06/30/18 6:34 PM
Fans and coaches that got to see the Breese Central June Jamboree were treated to being able to see some of the top programs in Southeastern Illinois. Teams like Highland, Nashville, Breese Central, Mater Dei and Effingham have had a long history of success and there doesn't seem to be an end in sight.
Effingham lost to Breese Central in the Super Sectional last year and appears to be loaded and ready to make another run at a trip to state. The floor general for the team is Miranda Fox and she teams with returning leading scorer and 40th ranked player in the state Carsyn Fearday. Carsyn has lead the team in scoring the last two years and can be counted on for at least 15 points virtually every night. Fearday has been praised for her work ethic and non stop desire to improve her game. You can see that desire every time she steps on the floor. Fox is very comfortable in that leadership role that often goes along with the point guard spot and is an extension of her coach on the floor. Abby Weis was a second team All Conference player in her junior year, which was her first year at Effingham.