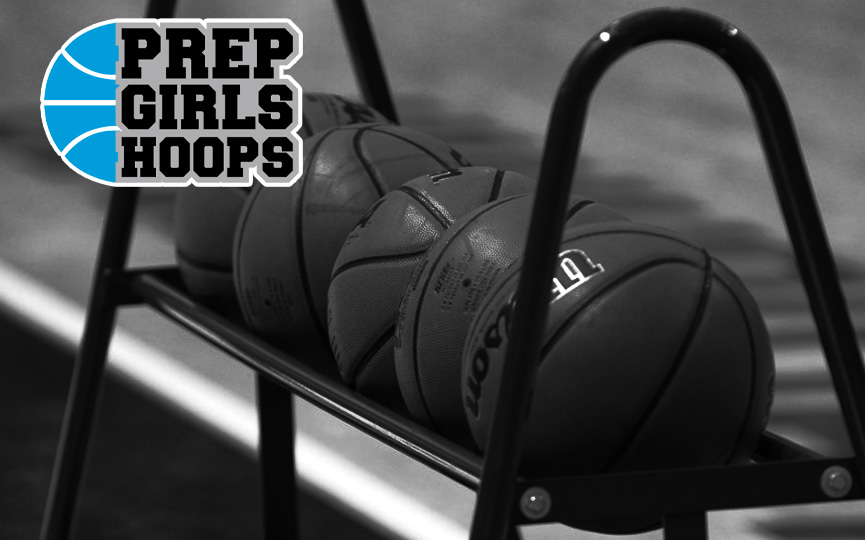 Posted On: 06/12/18 11:27 PM
The 7th Annual Civic Memorial River Bend Shootout features some of the top teams and top talent in the area. There will be 108 games in four gyms over two days. There are Varsity, JV and Freshman games. The tourney begins Wednesday 6/13 at 9am and runs through Thursday at 7:50 pm.
Some of the Southern Illinois teams that you can see include Southwest Conference teams Collinsville, O'Fallon, Belleville West, Belleville East, Alton and the Edwardsville JV and Freshman. You can see Missouri Valley powers Civic Memorial, Highland and Jerseyville. A couple of strong programs from southern Illinois, Teutopolis and Breese Central will be in town along with Benton. From the north you will have Springfield,Jacksonville and Jacksonville Routt coming to play and last, from the Missouri side you have Incarnate Word, Lutheran North, Ladue and Warrenton in the mix.
This brings top talent from both sides of the river for the fans to see. Some of the players to watch will include:
Madison Buford--Lutheran North 5'9 guard class of 2019. Madison is a consensus top 10 player in her class for the state of Missouri. Madison scored 13.1 points per game her junior season.
Marissa Warren -- Incarnate