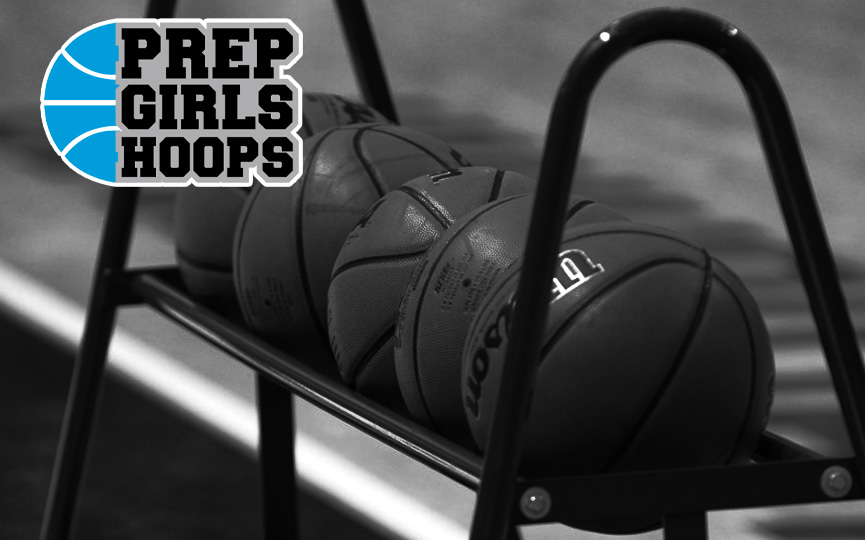 Posted On: 06/18/18 10:49 PM
The 2nd annual Edwardville shooutout will take place Thursday, Friday and Saturday 6/21-23. Thursday night features only Middle School games and Friday and Saturday will mix more Middle School games with Freshman, JV and Varsity. Over the 3 day period there will be 91 games played with 18 different varsity teams seeing action.
Edwardsville will be the number one attraction as Coach Blade looks to see how she will rebuild her squad after the departure of seniors Kate Martin, Rachel Pranger and Myriah Noodle Haywood. Pranger and Martin were the highest scoring duo in program history finishing #2 and #3 in career points scored. The new look Tigers should be led by returning starters Jaylen Townsend and Quierra Love. Both girls will look to increase their scoring to make up for the losses and the Tigers will look to fill in the other 3 spots and keep the tradition rolling. Morgan Hulme saw consistent action off the bench and will most likely step into a starting spot. Morgan is very strong and will be counted on as an inside scorer and rebounder if the Tigers are going to make a run come playoff time.
Ranked players in the event include:
Ashley Schloer Ofallon 2019
Ellen Schulte Metro