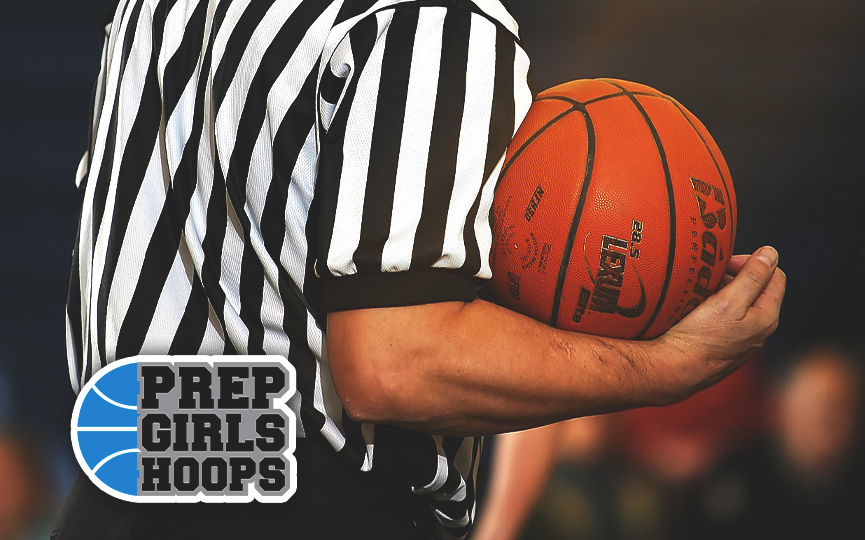 Posted On: 06/13/18 4:47 PM
With Spring AAU just recently ending and players transitioning into their summer high school seasons. We wanted to highlight some players that we saw during the spring that have had their stock rise due to their performances.
Kate Dennis
Illinois Elite  6'1  Class of 2021 Rockford Guilford
One of the best sharpshooters from deep in the State. Dennis recently participated at the 2018 Illinois State Elite Camp and received her first offer by Coach Gillespie  and the Redbird program. The future is bright and she will continue to pick up offers as she progresses.
Morgan Frank 
All in Elite 5'10 Class of 2020 Mundelein 
As a wing player Frank, has the skill set that provides versatility to be effective in the halfcourt and her athleticism gives her the opportunity to finish on the break.
Mandy Mein 
Illinois Hoop Dreams  5'3 Class of 2020 Streamwood
Stepped up her game during the Spring Season, she is a great floor leader and with a very high basketball IQ .
Elana Wells 
Illinois Hoop Dreams 5'5 Class of 2021 Burlington Central 
Impressive ability to be able to break down her defender from the perimeter and get to the rim and finish.  Developing into