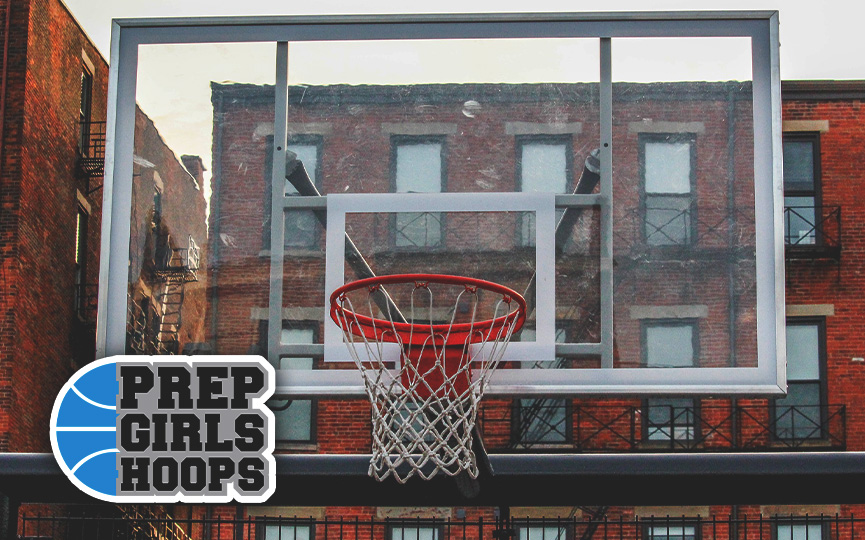 Posted On: 06/9/18 7:53 AM
The St. Louis Billiken women's basketball program hosts their team camp this Sunday June 10th. The camp will feature some of the top teams from the St Louis area including Incarnate Word, St Joes, Metro, Jackson and Kirkwood from the Missouri side and Belleville East and Highland from the Illinois side.
Incarnate Word will feature top talent such as PG Marissa Warren, Post Ricki Woltman, Wing Kiki Britzman, Guard Drew Kell and Wing Samantha Eaker. Warren and Woltman each averaged over 11 points per game for IWA and will be expected to lead the team in 2018-19. Britzman, Kell and Eaker will be looking to step into a bigger role and show their abilities to contribute at a high level.
St. Joeseph's is another traditional power that will be represented. They return 5'10 wing player Annie Lally who averaged 10.3 points per game last year. Annie hit 66 three pointers and shot 39% from behind the arc. She will be joined by Tiffany Sakamoto who averaged 5.5 points per game last year. Tiffany will look to pick up her scoring this year to replace the points lost in the graduation of Alex Kerr.
Kirkwood won a state title last year but graduated most of its top talent in