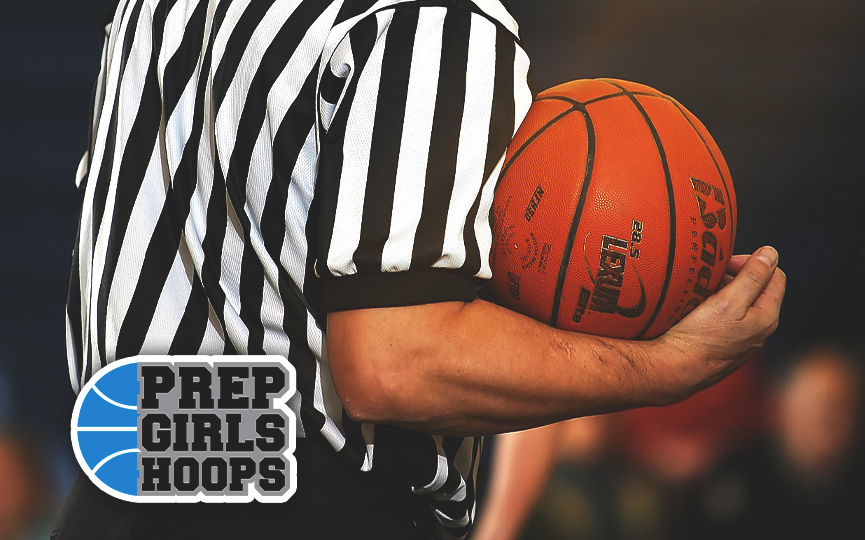 Posted On: 06/6/18 9:54 PM
Throughout the summer we will be providing a season recap of the girls high school conferences in Northern Illinois. The 2017-18 season recap will include team records , all conference selections, a season summary and a "Sneak Peek" as to what to look for in the 2018-19 season.
This recap is for the Big Northern Conference
Season Summary :
Byron (2A) and Dixon (3A) tied for conference title in what is considered one of the best small school girls basketball conferences in the entire state of Illinois. However it was Rockford Lutheran that advanced the farthest in the State Tournament making all the way to the Sectionals before bowing out to Glenbard South. Rock Falls picked my many to win the conference lost a tough regional final to Marengo another Sectional Qualifier.
Conference Records/Standings
Byron 9-1
Dixon 9-1
Rockford Lutheran  8-2
Rock Falls 7-3
Mendota 5-5
Genoa Kingston 5-5
Stillman Valley 4-6
Winnebago 4-6
Oregon 3-7
North Boone 1-9
Rockford Christian 0-10
Returning All Conference Selections for the 2018-19 Season
Rockford Lutheran