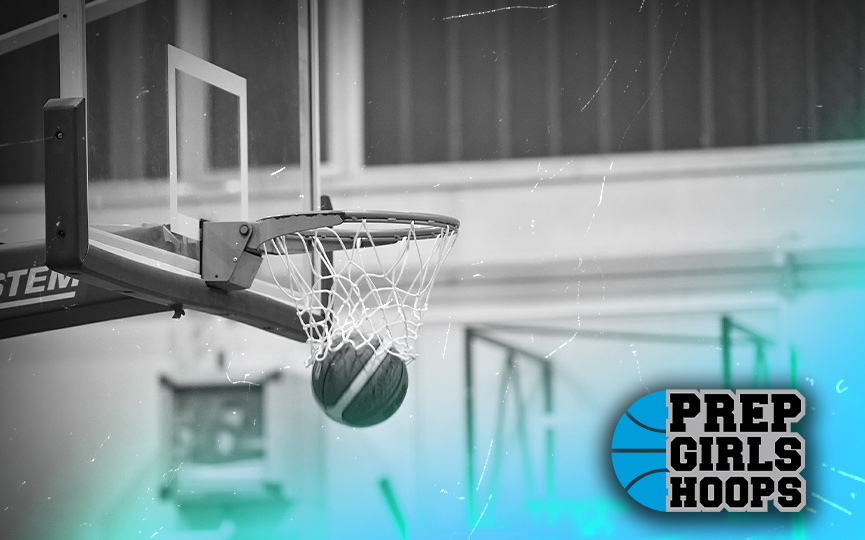 Posted On: 06/6/18 11:02 PM
Throughout the summer we will be providing a season recap of the girls high school conferences in Northern Illinois. The 2017-18 season recap will include team records , all conference selections, a season summary and a "Sneak Peek" as to what to look for in the 2018-19 season.
This recap is for the KIshwaukee River Conference
Season Summary 
Burlington Central won the conference with it's only loss in conference coming to Johnsburg early in the season. Marengo avenged both of it's losses to Burlington Central during the regular season by eliminating them from the State Tournament in a Regional Final thriller that went to overtime. Johnsburg and Woodstock both played the conference leaders tough and finished at .500 or above.
Conference Records/Standings
Burlington Central  11-1
Marengo 10-2
Johnsburg  9-3
Woodstock 6-6
Richmond Burton 3-9
Woodstock North  2-10
Harvard 0-12
Returning All Conference Selections for the 2018-19 Season
Burlington Central : Kathryn Schmidt/Junior - Elana Wells/Sophomore -
Marengo: Marissa Knobloch/Senior - Hannah Ritter/Senior - Jordan Parker/Junior - Jennifer Heinberg/Sophomore
Johnsburg - Megan Madsen/Senior - Morgan Madsen/Senior