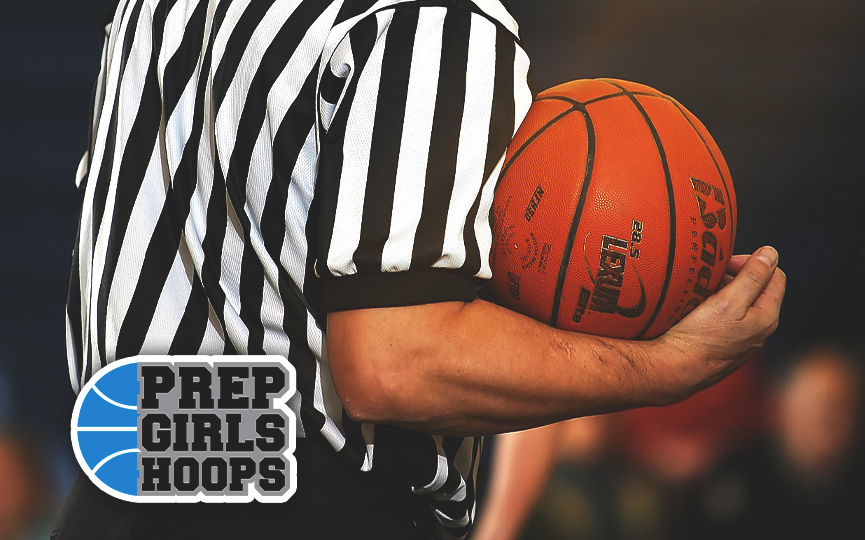 Posted On: 06/11/18 2:12 PM
Throughout the summer we will be providing a season recap of the girls high school conferences in Northern Illinois. The 2017-18 season recap will include team records , all conference selections, a season summary and a "Sneak Peek" as to what to look for in the 2018-19 season.
This recap is for the East Suburban Catholic Conference
Season Summary 
The ESCC is loaded with some of the states top players and teams that advanced deep into the state playoffs. In Class 3A Conference Runner -Up Nazareth Academy was the State Runner- Up and Carmel Catholic advanced to the Super Sectionals . At the 4A level both Conference Champion Benet Academy and Marist advanced to the sectionals before being eliminated. Look for this trend to continue with all of the talented players on rosters throughout the conference.
Conference Records/Standings
Benet Academy 7-0
Nazareth 6-1
Marist 5-2
Marian Catholic 4-3
Carmel Catholic 3-4
Saint Viator 2-5
Marian Central 1-6
Joliet Catholic 0-7
Returning All Conference Selections for the 2018-19 Season
Benet : Clara Prasse/Senior - Brooke Schramek/Junior