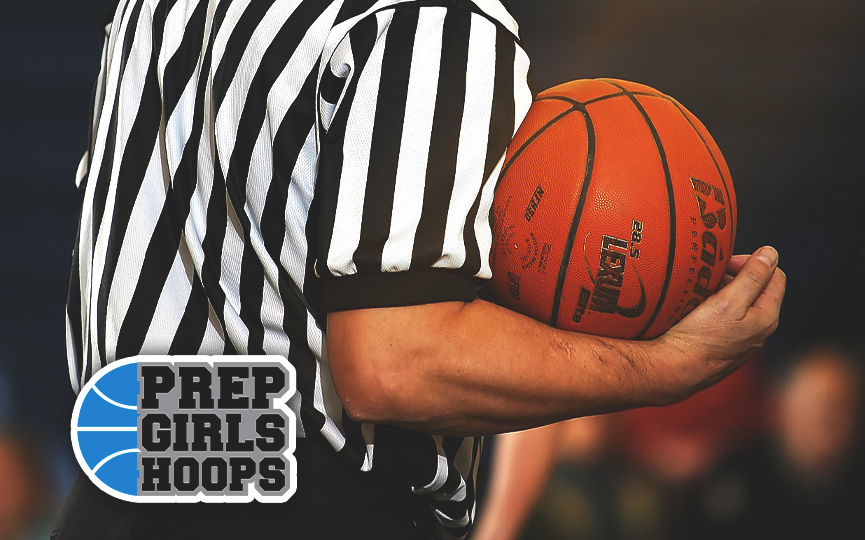 Posted On: 06/19/18 10:53 PM
Throughout the summer we will be providing a season recap of the girls high school conferences in Northern Illinois. The 2017-18 season recap will include team records , all conference selections, a season summary and a "Sneak Peek" as to what to look for in the 2018-19 season.
This recap is for the Red Division of the Girls Catholic Athletic Conference
Season Summary :
The Red Division of the GCAC is arguably the best conference/division in all of Illinois. In conference play, Montini went undefeated during the season but there were lots of single digit loses with matchups with all the teams in the division. In state tournament play Montini was the Class 4A runner-up and Loyola Academy and Mother McCauley both played in sectional finals, while Trinity and St. Ignatius both made it to regional finals before being eliminated. In Class 3A Fenwick, advanced to the sectional finals before bowing out to the 3A runner -up .
Conference Records/Standings
Montini 7-0
Loyola Academy 5-2
Fenwick 4-3 
Mother McCauley 4-3
Trinity 3-4
St. ignatius 2-5
Returning All Conference Selections for the 2018-19