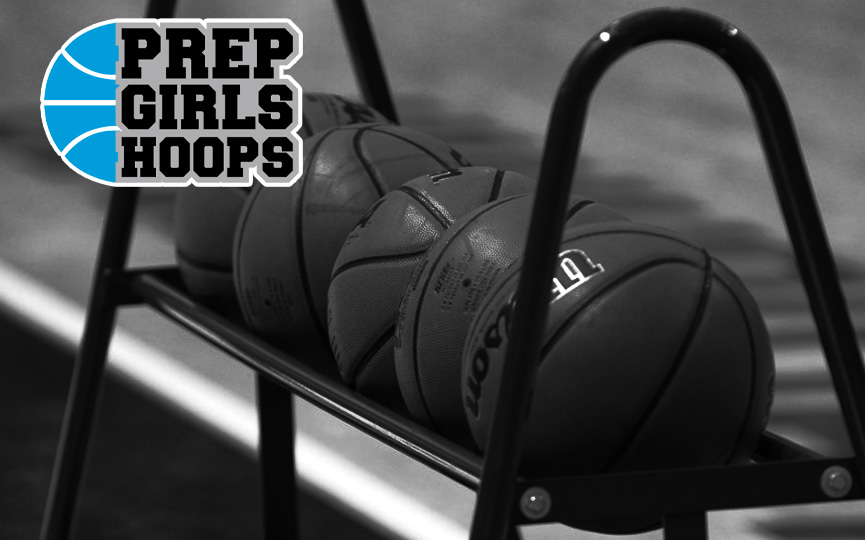 Posted On: 06/25/18 10:26 AM
Throughout the summer we will be providing a season recap of the girls high school conferences in Northern Illinois. The 2017-18 season recap will include team records, top returning records , a season summary and a "Look Ahead"  as to what's in store for  the 2018-19 season.
Below is the recap is for the Mid-Suburban Conference East Division
Conference Summary 2017-18
In a closely contested division race , Hersey and Rolling Meadows shared the title both having 8-2 records .  Prospect was one game behind at 7-3 . Rolling Meadows advanced to the sectionals and both Prospect and Elk Grove seeded 8th and 12th in their sectionals played in regional finals.
Conference Standings 
Hersey 8-2
Rolling Meadows 8-2
Prospect 7-3
Wheeling 3-7 
Elk Grove 3-7 
Buffalo Grove 1-9 
A Look Ahead to 2018-19:
Depth is the key word when discussing this division. All the teams have it and this should make for an interesting next season starting in November.  Rolling Meadows appears to be the early favorite , but we expect the division scheduled games to be very competitive with all the teams having