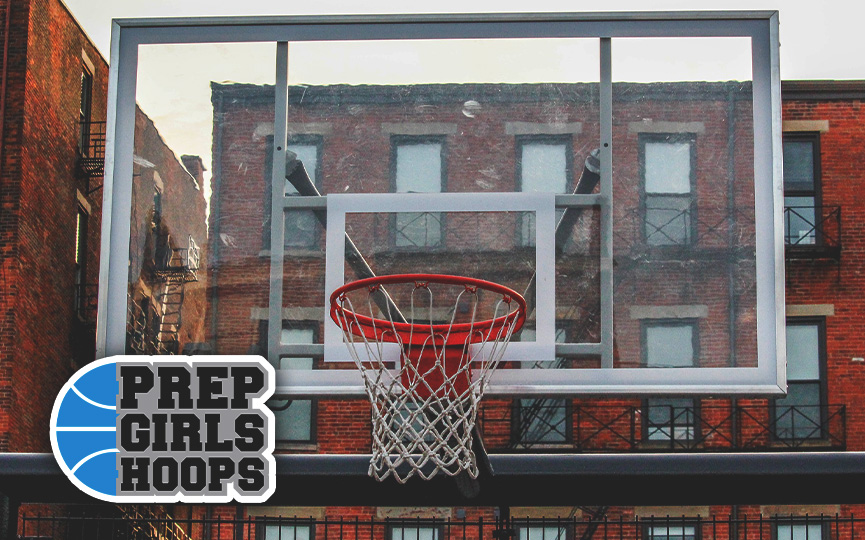 Posted On: 06/25/18 10:29 AM
Throughout the summer we will be providing a season recap of the girls high school conferences in Northern Illinois. The 2017-18 season recap will include team records, top returning records , a season summary and a "Look Ahead"  as to what's in store for  the 2018-19 season.
Below is the recap is for the Mid-Suburban Conference West Division
Conference Summary 2017-18
Palatine won the division title by one game over Fremd . Both Palatine and Fremd advanced to the regional finals where they were eliminated in close games .
Conference Standings 
Palatine  8-2
Fremd 7-3
Conant 6-4
Barrington 5-5
Schaumburg 3-7
Hoffman Estates 1-9
A Look Ahead to 2018-19:
In what looks to be another close race for the division championship, Barrington and Fremd appear to have the edge for the top spot. Both the Fillies and Vikings have the depth on their rosters to hold off the rest of the division.
Players to Watch in 2018-19 
Emily Klaczek Fremd 5'10 Junior: In a conference full of great guard play, Klaczek is a terrific point guard who has great vision and can