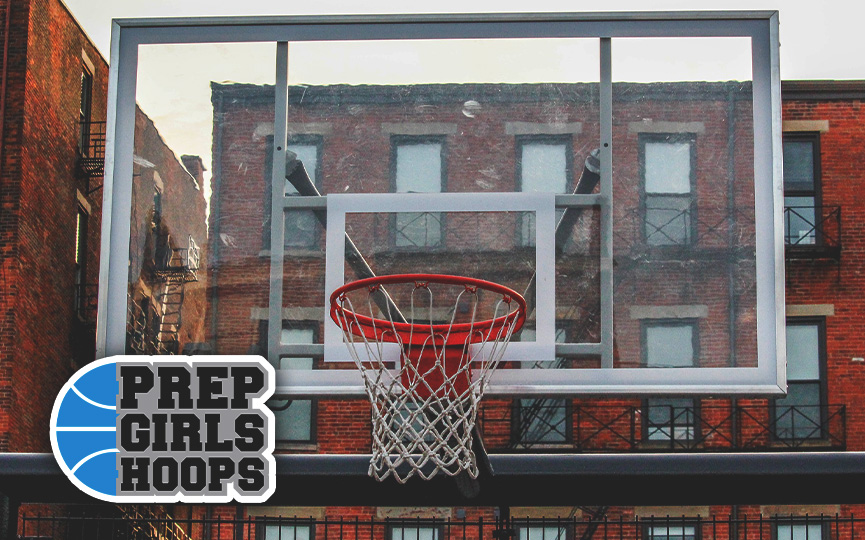 Posted On: 06/6/18 9:51 PM
Throughout the summer we will be providing a season recap of the girls high school conferences in Northern Illinois. The 2017-18 season recap will include team records , all conference selections, a season summary and a "Sneak Peek" as to what to look for in the 2018-19 season.
This recap is for the NIC 10 Conference
Season Summary :
Rockford Boylan won the conference and advanced to the Class 4A Super Sectional before losing to the State Champion Geneva. Hononegah the conference runner-up advanced to the sectional final before losing to Boylan. When you talk about this conference these two schools are usually at the top of the conference race, but Harlem and Rockford East had strong seasons and played both teams tough during the regular season and will look to continue to improve in the future.
 Conference Records/Standings
Rockford Boylan  16-0
Hononegah 15-1
Harlem  12-4
Rockford East 12-4
Belvidere North 9-7
Rockford Auburn 6-10
Rockford Guilford 5-11
Freeport 3-13
Belvidere 2-14
Returning All Conference Selections for the 2018-19 Season
Boylan : Peyton Kennedy/ Junior  -