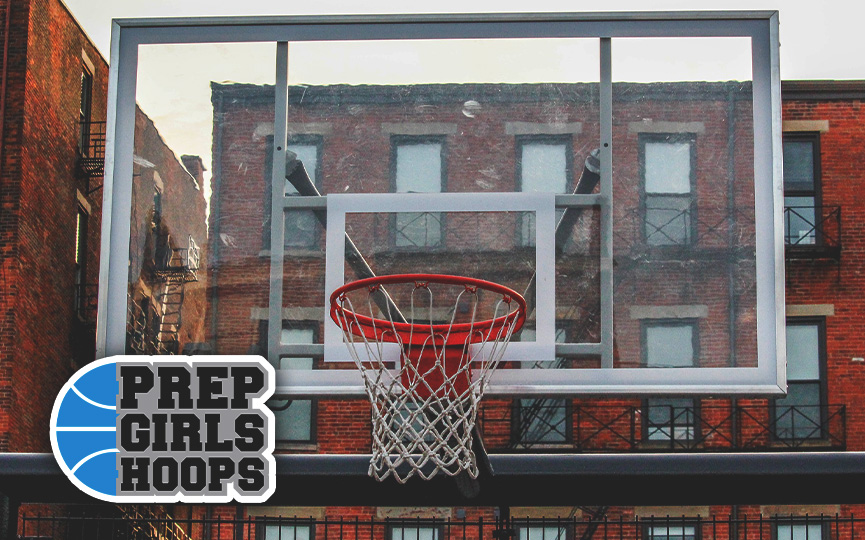 Posted On: 06/21/18 11:54 PM
Throughout the summer we will be providing a season recap of the girls high school conferences in Northern Illinois. The 2017-18 season recap will include team records, top returning records , a season summary and a "Look Ahead"  as to what's in store for  the 2018-19 season.
Below is the recap is for the Northern Lake County Conference
Conference Summary 2017-18
Grayslake Central and Grant shared the conference title with both teams having only one loss. The 4 teams next in line logged jammed the middle of the conference and had some really competitive games between them. During the state tournament Grayslake Central made it to the sectionals in Class 4A.  In Class 3A Lake advanced to the sectional semi finals and  Wauconda advanced to the regional final before being eliminated .
Conference Standings 
Grayslake Central  13-1
Grant  13-1
Lakes  8-6
Grayslake North  7-7
Antioch 6-8
Wauconda 6-8
Round Lake 2-12
North Chicago 0-14
A Look Ahead to 2018-19:
The 2018-19 season conference race looks to be one with no clear favorite. Many teams will be returning their most talented players and