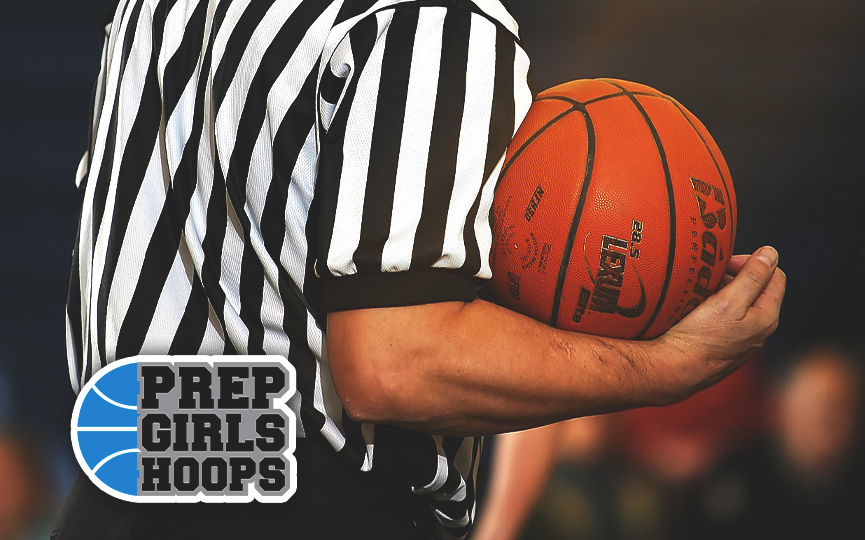 Posted On: 06/8/18 10:24 PM
Throughout the summer we will be providing a season recap of the girls high school conferences in Northern Illinois. The 2017-18 season recap will include team records , all conference selections, a season summary and a "Sneak Peek" as to what to look for in the 2018-19 season.
This recap is for the NUIC East Conference
Season Summary :
The NUIC East had 7 teams in it who had overall records over .500. Many underclassmen emerged throughout the season which will make for some great matchups in the years to come. Freeport Aquin was the conference champion and they were challenged all season by Dakota, Forreston and Ashton Franklin Center. Aquin advanced to the sectional final and was eliminated by Stockton who was the State Runner Up in Class 1A and is from the NUIC West Conference.
Conference Records/Standings
Freeport Aquin 12-1
Dakota 9-4
Forreston 9-4
Ashton Franklin Center 9-4
Durand 8-5
Pecatonica 6-7
Amboy 5-8
Orangeville 2-11
Polo 0-12
Returning All Conference Selections for the 2018-19 Season
Freeport Aquin - Abby Barr/Junior