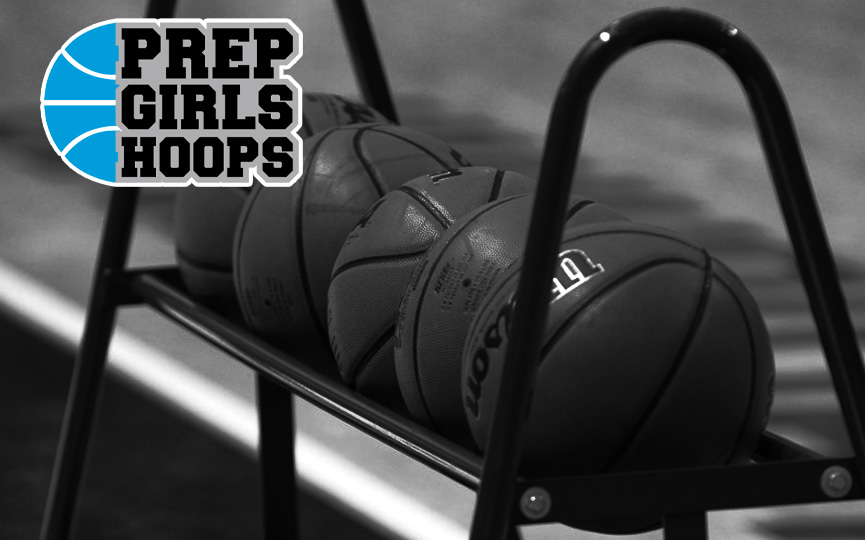 Posted On: 06/8/18 10:25 PM
Throughout the summer we will be providing a season recap of the girls high school conferences in Northern Illinois. The 2017-18 season recap will include team records , all conference selections, a season summary and a "Sneak Peek" as to what to look for in the 2018-19 season.
This recap is for the NUIC West Conference
Season Summary :
The NUIC West features some of the best small schools and players that Illinois has to offer.  The conference championship was shared by Stockton, Eastland and East Dubuque all who advanced to the sectionals with Stockton continuing to advance and ending up being the State runner-up in Class 1A.
Conference Records/Standings
Stockton 10-2
Eastland 10-2
East Dubuque 10-2
Galena 8-4
Pearl City 7-5
River Ridge/SM 5-7
Lena Winslow 3-9
West Carroll 1-11
Warren 0-12
Returning All Conference Selections for the 2018-19 Season
Eastland: Lydia Coatney/Junior - Erin Henze/Junior
Stockton - Tiana Timpe/Sophmore
Galena - Sami Wasmund/ Junior
Lena Winslow : Madilyn Schultz/Junior
River Ridge/SM: Reese Miller/Senior