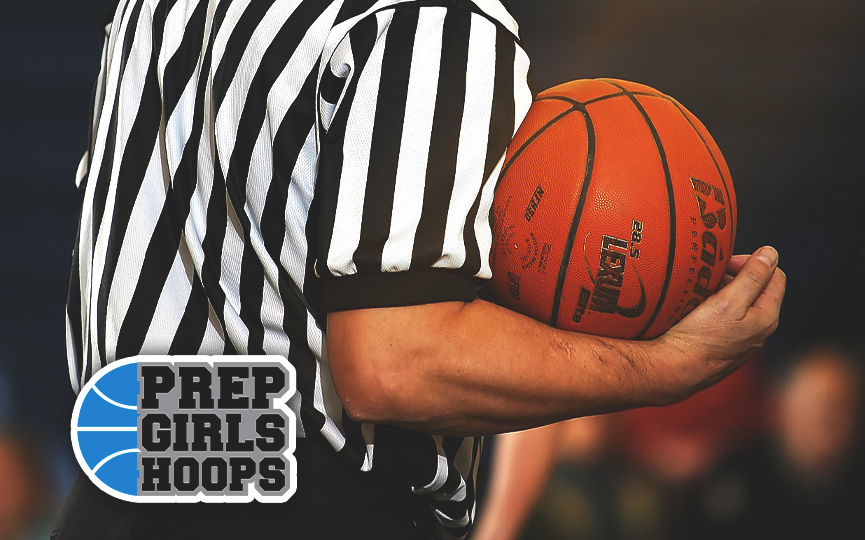 Posted On: 06/15/18 10:58 PM
Throughout the summer we will be providing a season recap of the girls high school conferences in Northern Illinois. The 2017-18 season recap will include team records , all conference selections, a season summary and a "Sneak Peek" as to what to look for in the 2018-19 season.
This recap is for the Red Division of the South West Suburban Conference
Season Summary :
Lincoln Way -West won the conference championship over Bradley by one game . The Warriors made it to the regional final in one of the toughest sectional complexes in the state. Both Bradley and Thornwood had strong seasons and  won 20 games with a mix of experienced and  young players on their rosters .
Conference Records/Standings
Lincoln Way -West 11-1
Bradley 10-2
Thornwood 8-4
Lincoln Way -Central 7-5
Andrew 4-8
Thornton 2-10
Thornridge 0-12 
Returning All Conference Selections for the 2018-19 Season
Lincoln Way -West  : Taylor Gugliuzza/Junior  - Tara Gugliuzza/ Sophomore - Tara Hastings /Senior
Bradley : Evey Evans/ Junior
Lincoln Way- Central : Abi Baumgartner/Senior 
Thornridge :