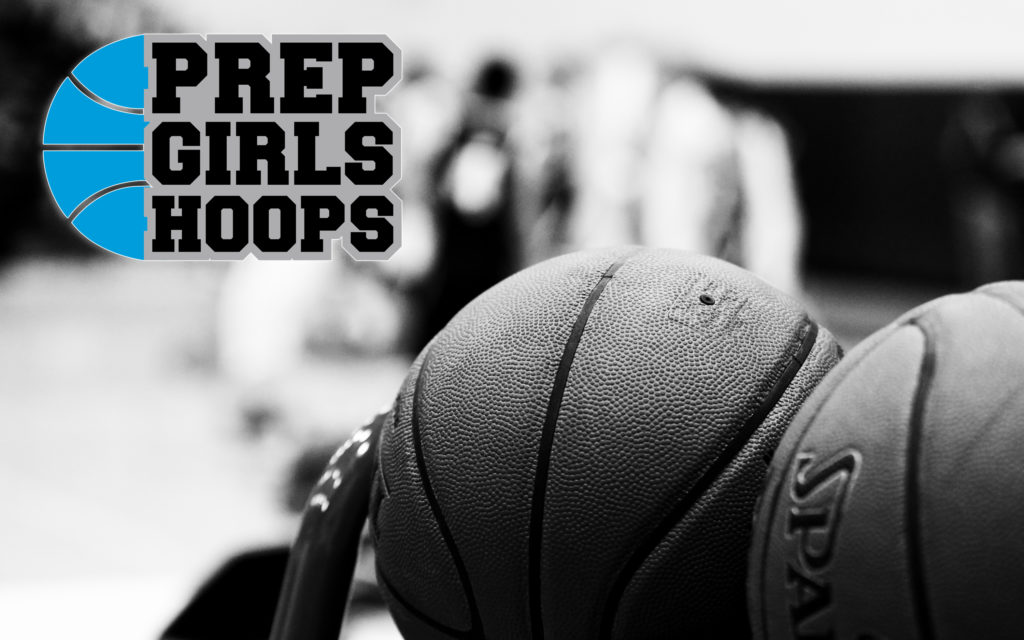 Posted On: 06/26/18 11:28 PM
Throughout the summer we will be providing a season recap of the girls high school conferences in Northern Illinois. The 2017-18 season recap will include team records, top returning records , a season summary and a "Look Ahead"  as to what's in store for  the 2018-19 season.
Below is the recap is for the Upstate Eight Conference River Division
Conference Summary 2017-18
Geneva won the division and went on to win the Class 4A state championship and finish 31-3 overall . Batavia had strong season finishing 2nd in the division and was eliminated by Geneva in the regional finals . Both St. Charles North and Central were competitive and in the division and bowed out of the sectionals with tough early round losses.
Conference Standings 
Geneva 12-0
Batavia 10-2
St.Charles North 7-5
St. Charles Central 6-6
Streamwood 5-7
Larkin 2-10
Elgin 0-12
A Look Ahead to 2018-19:
Look for a balanced division with Batavia being the favorite. Larkin with its young and deep roster is ready to make a move up the conference ranks . While Geneva and St.Charles will be looking to