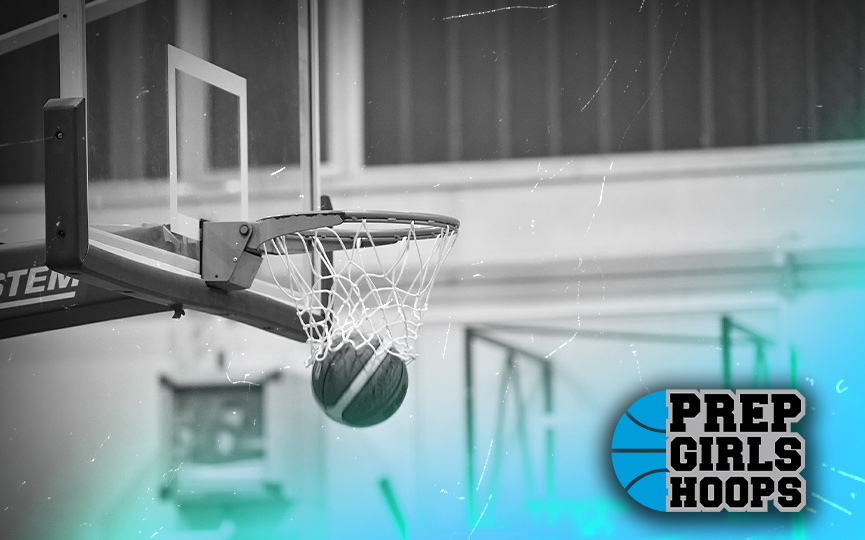 Posted On: 06/26/18 11:29 PM
Throughout the summer we will be providing a season recap of the girls high school conferences in Northern Illinois. The 2017-18 season recap will include team records, top returning records , a season summary and a "Look Ahead"  as to what's in store for  the 2018-19 season.
Below is the recap is for the Upstate Eight Conference Valley Division
Conference Summary 2017-18
Bartlett won the division going undefeated and was chased by West Aurora at 8-2 and South Elgin at 5-5. The division as a whole fared well in the State Tournament and were all eliminated in close competitive games.
Conference Standings 
Bartlett  10-0
West Aurora 8-2
South Elgin 5-5
Aurora East 4-6 
Glenbard 2-8 
West Chicago 2-8
A Look Ahead to 2018-19:
While Bartlett won the division this season and looks the be the favorite again. East Aurora with a young roster took big steps this season to challenging them and the rest of the division for the top spot next season.
Players to Watch in 2018-19
Lexie Sinclair Bartlett 5'5 Sophomore : Sinclair's transition to the varsity level as a freshman was