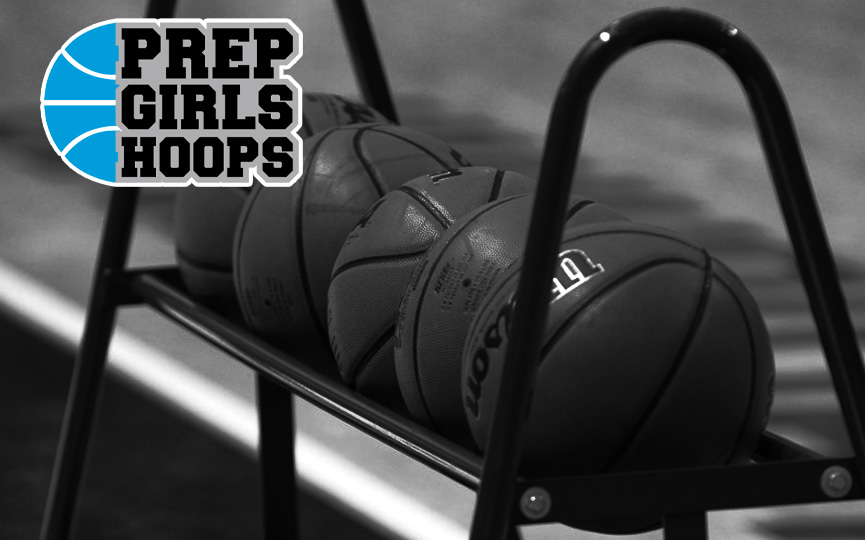 Posted On: 06/13/18 6:40 PM
The Macomb Cougars 17u are proving to be a talented squad. The have seen a good amount of success this spring due to an array of talent and skills. The Macomb Cougars 17u team has a strong core of players and is turning the heads of some college coaches. They have efficient point guards, sharpshooters, rebounding wings, athletic wings, post players with size and skill, and posts that can play free throw line extended. There is a growing interest from college programs in many of the Macomb Cougars 17u players. They will be a team to keep an eye on as they continue to improve and some of their players increase their stock among recruits.
The following are some of the players that have had a strong performance in the spring season for the Cougars:
Gaby Schorling
5'7", Guard, 2019
Schorling is a sharpshooting three point specialist. She's an efficient player with a high basketball IQ.
College(s) Showing Interest:  UofM Dearborn
Kylese Strong
5'6", Point Guard, 2021
Strong has an excellent understanding of the game of basketball. She's also a strong defender.
College(s) Showing Interest:  UofM Dearborn
Olivia Stack
5'7", Wing, 2019
Stack is a versatile player who can play