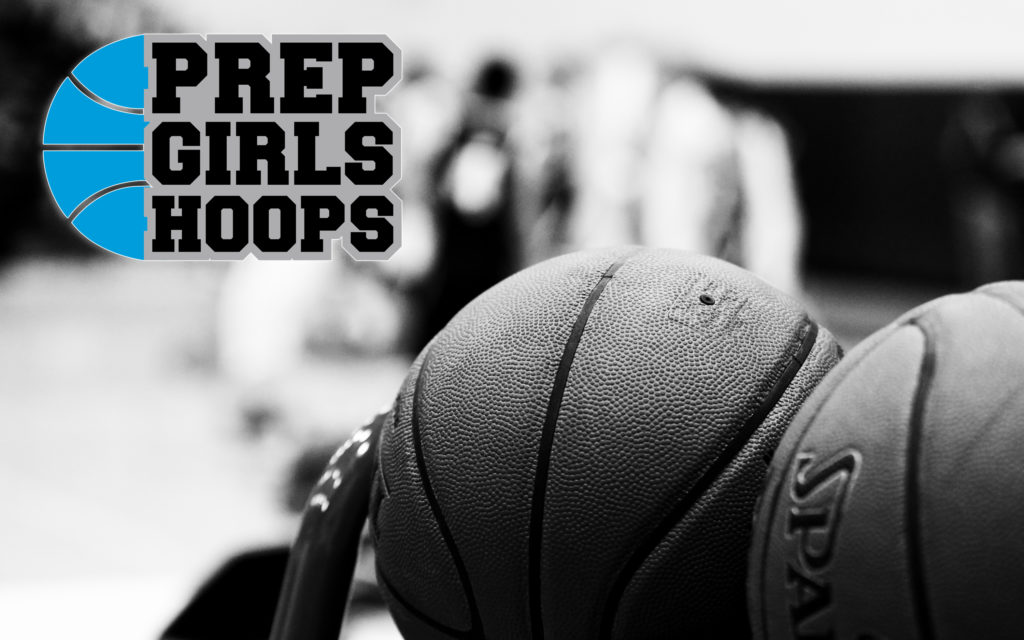 Posted On: 06/6/18 7:23 AM
The Crossover Summer league, which is played at Lewis and Clark Community college in Godfrey, is put on by Darnell Marshall and his Crossover Basketball Academy. The summer High School league will play on Wednesdays in June and July and will feature Jerseyville, Carrollton, Alton Marquette, Triad, Bunker Hill and Madison.
The talent pool in this league has to start with returning IBCA 4th team All State selection Hannah Krumwiede. Hannah will be a senior for the Carrollton Lady Hawks and will look to lead her team to a big season. She was able to pass the 1,000 point mark last year and went on to finish 2nd in the Country Financial 3 point shooting contest at the state tournament. She had some very big games during her junior season scoring over 20 points a number of times and reaching 31 points in the Lady Hawk Invitational where she was an All Tourney selection.
Jerseyville sophomore Clare Breden was a special mention selection at the 3A level during her freshman campaign and will team with junior Abby Manns to form a great duo. Breden and Manns combined for over 30 points per game and 9 rebounds from their guard slots for the Panthers last year