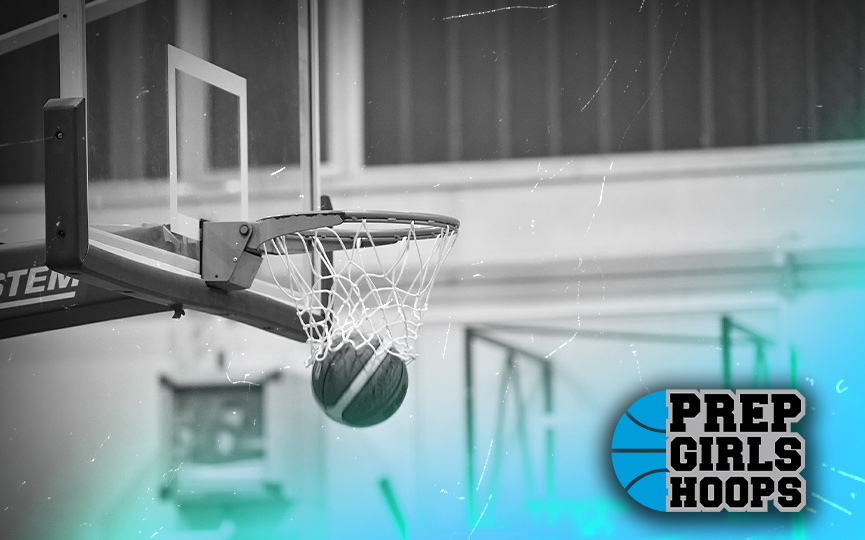 Posted On: 06/25/18 4:05 PM
With talented players all over Northern Illinois, PGH Illinois was on the High School League , Team Camp and Shootout trail looking for those "players in the crowd " who have stood out for their team this summer .
Below are 5 guards we think you will be hearing a lot more about come next season.
Class of 2019
Alyssa Thompson /2019  Winnebago –  In a conference that is considered the best among the smaller schools in the state. Thompson one of the better guards in the Rockford area, will look to lead her Winnebago squad to the top with her all around play. Her strong play making and ball handling ability makes her difficult to defend as she combines these skills with a nice shooting touch from the perimeter.
Karly Slater /2019 Guard Prairie Ridge – A 5'9 shooting guard Slater was the Fox Valley area's leading scorer this season and played well this past weekend in the McHenry Shootout . She finds different ways to score on the floor and has good 3 point shooting range where she made 60 3's behind the arc  this season.
Class of 2020
Tinah Hong/ 2020 New Trier- A key reserve player for the Trevians this season. Hong has started to come into her own this summer with her scoring and passing ability that we saw glimpses of this season. Look for her to be one of the focal points of New Trier's attack next season.
Ella Gilbertson/ 2020 Lake Zurich – A 6'0 versatile guard/wing player who attacks the rim and plays tough in the post. Gilbertson is a go-to player who likes to take big shots in crunch time. She looked very confident at this past weekend's Purdue camp where she shined on both ends of the court.
Class of 2021
Tara Gugiluzza /2021  Lincoln-Way West – Already one of the best long range shooters in her class , Gugiluzza averaged 12 points per game and made 74 3 pointers while shooting 46 % from behind the arc this season. One of the better players we have seen moving without the ball which enables her to get set for the catch n shoot 3 she shoots so well .