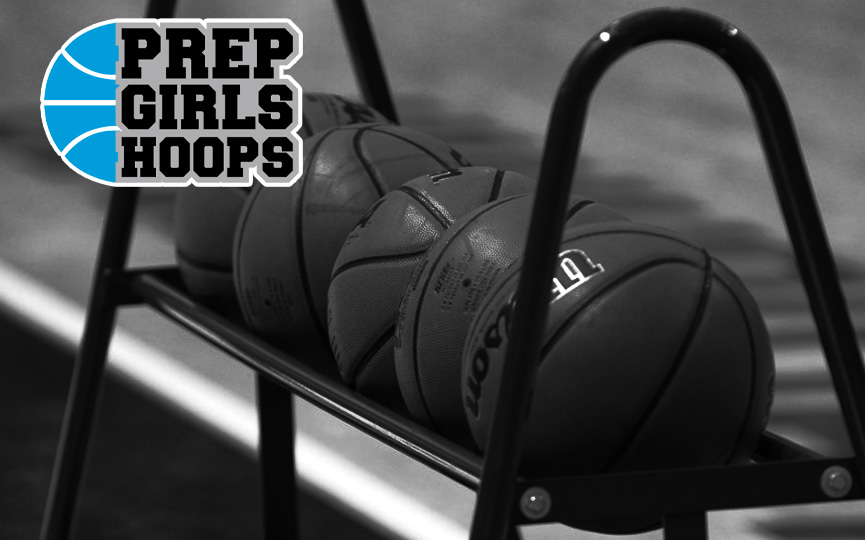 Posted On: 06/26/18 11:28 PM
With talented players all over Northern Illinois, PGH Illinois was on the High School League , Team Camp and Shootout trail looking for those "players in the crowd " who have stood out for their team this summer .
Below are 5 Post Players we think you will be hearing a lot more about come next season.
Class of 2019
Nosa Igiehon Wheeling  5'11 -  Igiehon's length and presence around the basket made it difficult for opponents to score in the paint against the Wildcats this season. She is an excellent rebounder and averaged 12 boards and 9 points per game and had numerous  doubles-doubles games.
Kristin Ralston Glenbrook South 6'0 -  A scrappy player who competes on every possession, Ralston has a variety of post moves that she has shown throughout the summer and has nice shooting range out to the 3 point line. She averaged 12 points and 6 rebounds per game this season for the Titans .
Cali Schmitz Hononegah 6'0 - Schmitz is a multi -faceted player who besides being able to score in the paint area , has excellent ball- handling skills and can lead the Indians fast break attack after grabbing a rebound