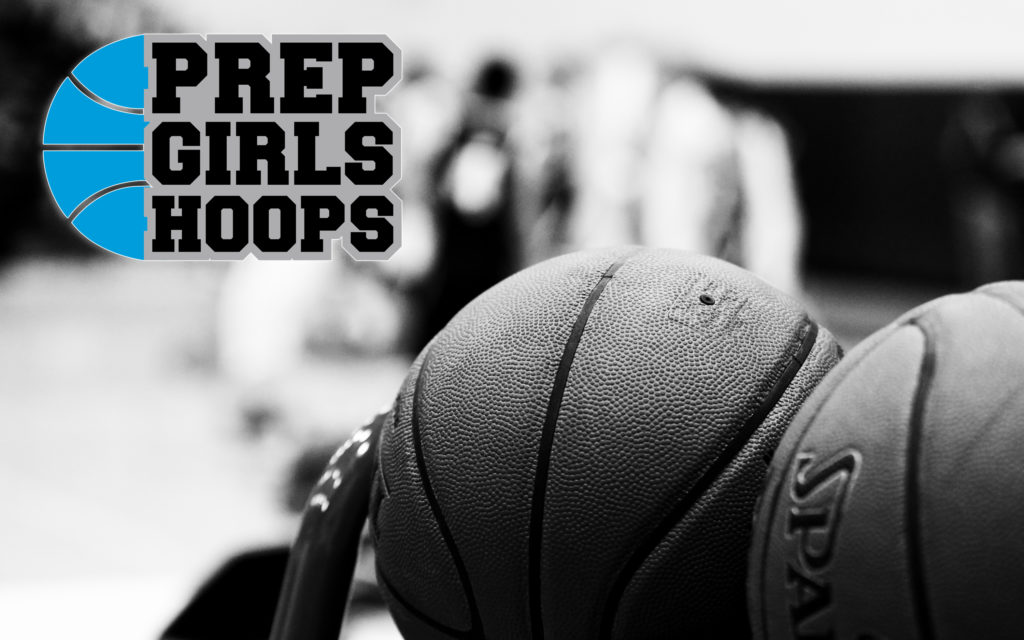 Posted On: 06/21/18 1:57 PM
Throughout the summer we will be providing a season recap of the girls high school conferences in Northern Illinois. The 2017-18 season recap will include team records, top returning records , a season summary and a "Look Ahead"  as to what's in store for  the 2018-19 season.
Below is the recap is for the Central Suburban Conference's North Division
Conference Summary 2017-18
Maine West went undefeated through the conference schedule and finished 4th in the state in Class 4A losing in the semi finals to State Champion Geneva. Vernon Hills the conference runner up advanced to the Class 3A Regional Finals and the rest of the conference competed well outside of conference play.
Conference Standings 
Maine West 10-0
Vernon Hills 8-2
Highland Park  5-5
Deerfield  4-6
Glenbrook North  3-7
Maine East 0-10
A Look Ahead to 2018-19:
Maine West will be returning many players from there state tournament run and the Warriors look to be the favorite . Vernon Hills and Highland Park had a number underclassmen contribute this season that will now be looking to compete at a higher level and challenge